Ever since its launch, Ride has been rendered practically unplayable thanks to an unfortunate glitch that caused some serious save game corruption issues, thus completely crippling the career mode.
In news that will surely make aggravated players rejoice, Milestone has now released a patch for the PS4 version to address the longstanding issue. The remaining platforms will follow when the patch is released early next week for PC, Xbox 360, PS3 and Xbox 360.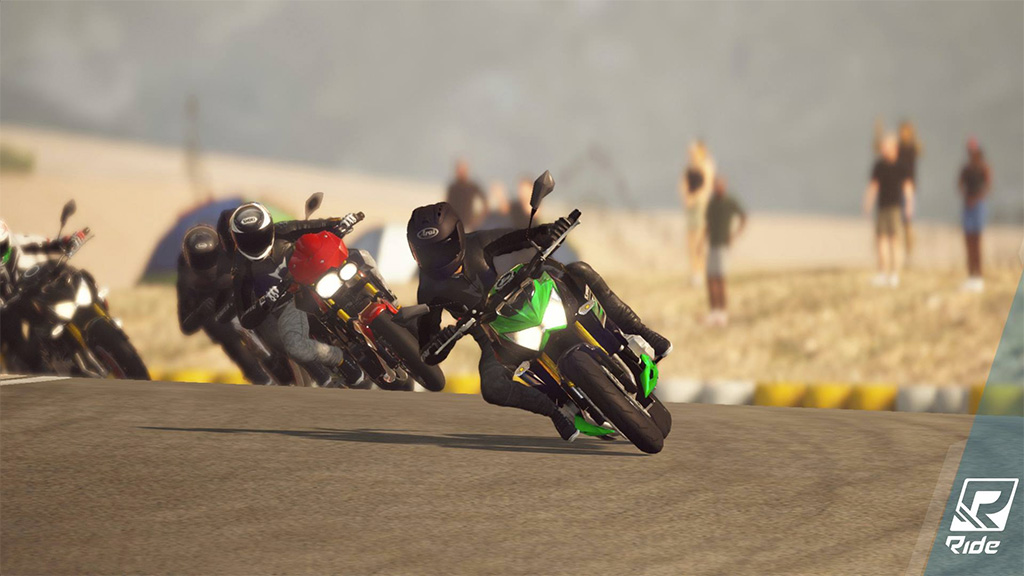 Granted, the game has already been out for the best part of a month in Europe (it's not due until June if you're Stateside), but better late than never, right?
Here are all the areas the patch will fix once downloaded:
• Fixed stability issues exiting world tour events.

• Fixed savegame corruption using Team Mates.

• Fixed reward credits in World Tour events.

• Fixed "Aristocrat" trophy unlock conditions.
Finally, we can get back to playing Ride without fear of losing data.
https://youtube.com/watch?v=AHVghRk00Hg%3Frel%3D0