Ride probably hasn't had the smoothest of launches in Milestone's history. It's suffered a few delays before its final release last week, but disgruntled Xbox One owners still have to wait an extra two weeks until they can be let loose in Ride. And then the PS4 version was released the same day as Bloodborne, arguably the biggest PS4 exclusive title on the platform of the year so far which probably didn't do its sales any favours.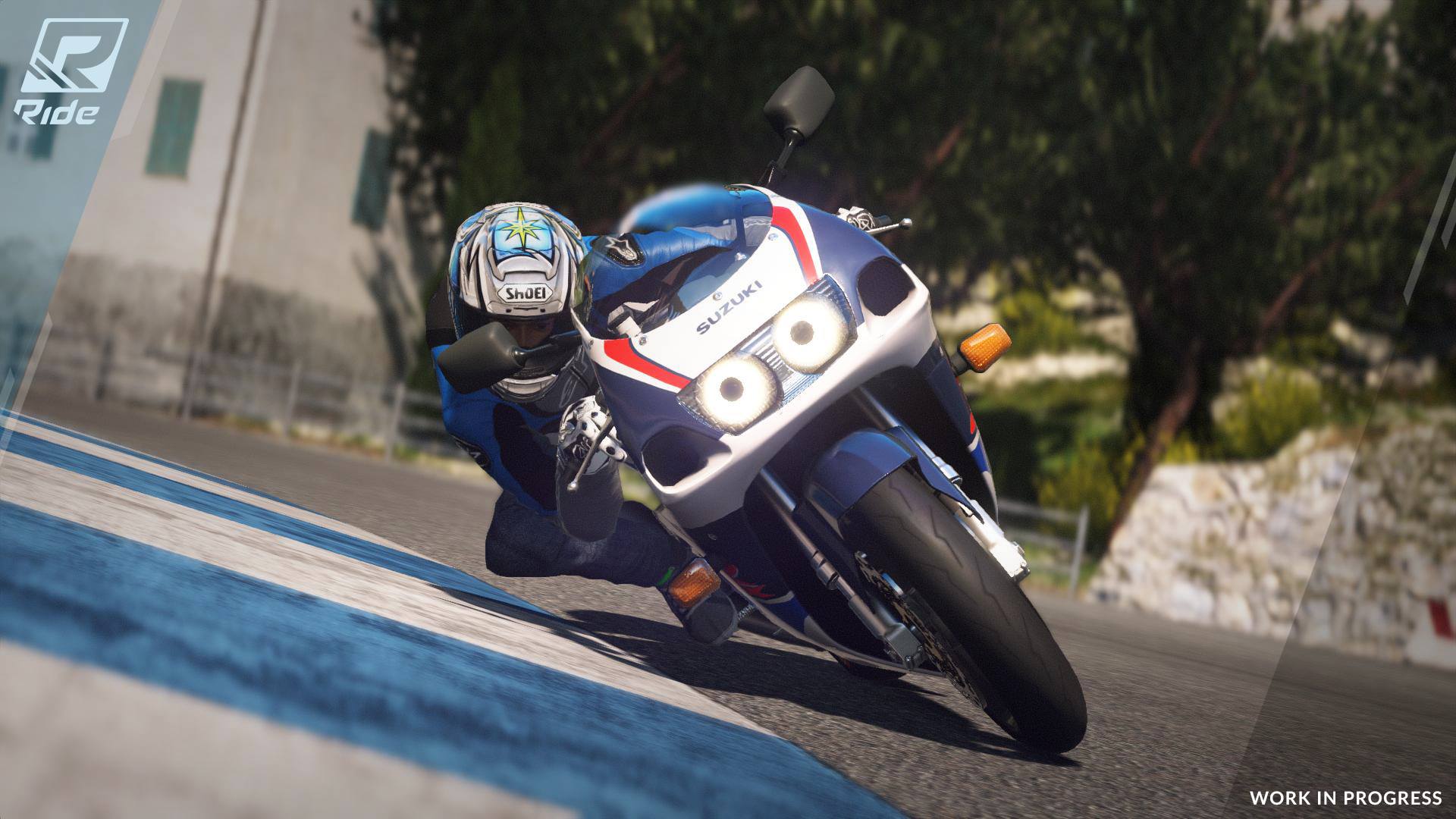 Unfortunately, the problems keep persisting, as players are reporting a widespread problem where their save game data files are being lost when progressing through the world tour mode. The issue seems to be widespread and affecting both the PS4 and PC version of Ride. Some users reporting that their save files are corrupted when booting the game. Others are finding that bikes, unlocked races or credits acquired in the World Tour are missing.
Edit: Milestone has since posted the following statement regarding the situation:
We want to inform you that the causes of the save game corruption and crashes are the following:

– Inviting friends in your motoclub

We are putting all our efforts in working on the patch that will solve these issues and other minor ones following your feedbacks and suggestions.

PC/Steam patch is yet online. Console patch will be released shortly after following the approval process of the platform holders.

We apologize for the inconvenience and we assure you support in the future.
It's a frustrating situation, and one that should never have got past QA, frankly. For now it's probably best to stick to the quick race mode until Milestone release a patch, which they are said to be working on:
Dear Players,

We would like to inform our community that we are aware of the feedback reported by the users who had the chance to play RIDE Videogame, first.

A patch is already work-in-progress and will be released ASAP

Our Team will inform you on this channel as soon as the update will be available for download.
Have you been experiencing any similar issues with Ride? Let us know in the comments below.
https://youtube.com/watch?v=fvWVYkFzxJY%3Frel%3D0