Project CARS developer Slightly Mad Studios has showcased the title's weather effect features in a new batch of screenshots.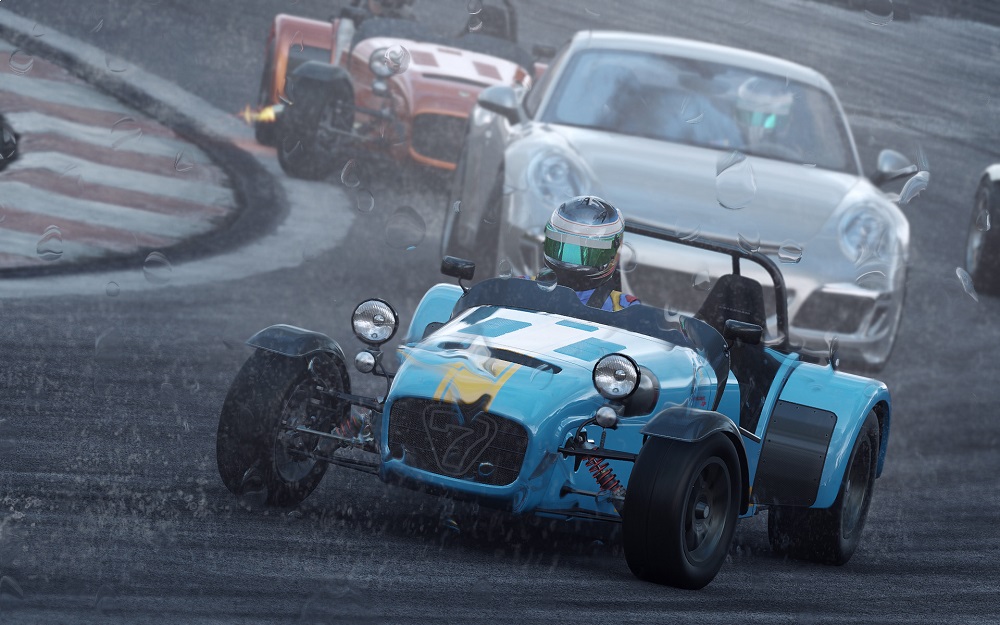 Implemented in the game through a recent update build, the full dynamic weather engine provides Project CARS players the chance to experience different time of day and meteorological conditions during in-game race events.
The weather engine also recreates visual details, such as rain droplets, ripples in standing water and crepuscular 'god' rays during overcast conditions, which can all be seen in the provided preview gallery.
As has been the case with many of the Project CARS screenshots released by Slightly Mad Studios, the images have all been captured in-game by players of the pCARS development build, without any alterations through post-processing editing software.
Project CARS is currently scheduled for release in November later this year, for the PS4, Xbox One and PC. A version for the WiiU is earmarked for a currently undisclosed launch sometime in 2015