To celebrate the recent release of Carmageddon: Reincarnation, Stainless Games are currently offering the mobile version of their original 1997 Mac and PC classic Carmageddon for no charge.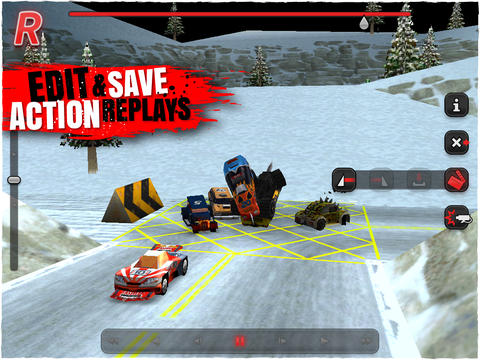 The deal is sadly only available for a limited time only and will expire on Tuesday May 26, the deal applies to both the iOS and Android versions.
Support Team VVV on Patreon: www.patreon.com/TeamVVV.