A persistent Internet connection won't be required when playing the upcoming Need for Speed game, developer Ghost Games has confirmed.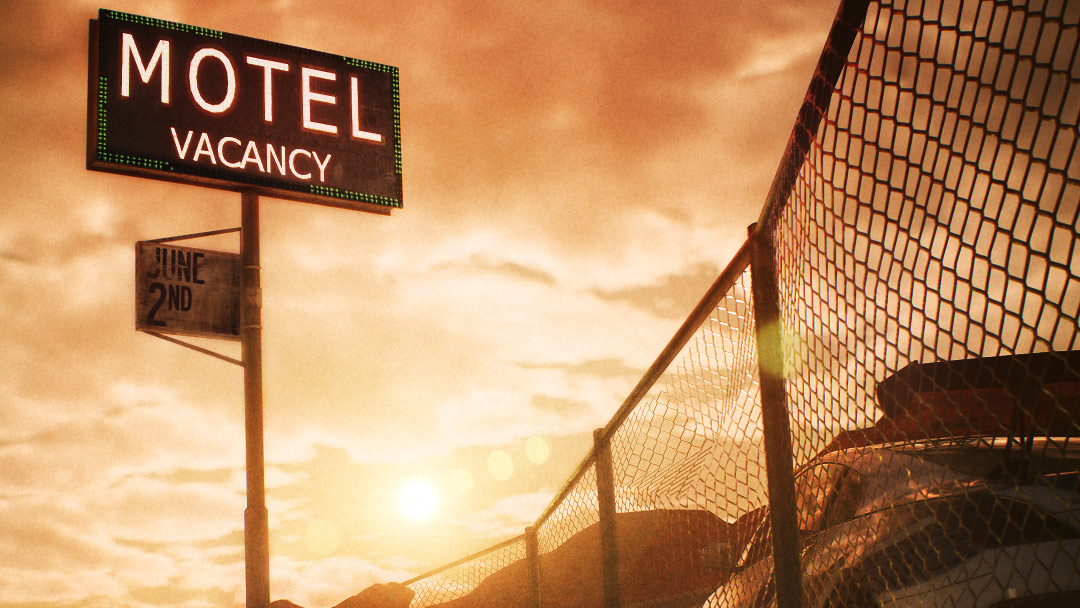 Stated on the official Need for Speed website, the new game's singleplayer offerings can be accessed without the need of an Internet connection. According to Ghost Games, this decision was made in light of the "passionate" feedback from those who played the always-online Need for Speed reboot from 2015.
Ghost Games also used the announcement to tease some potential new features for the title. For instance, dirt racing was hinted at in the post, as was the setting – which, judging by the reference to canyon roads and the provided teaser image, will at least be inspired by the terrain of US states such as Nevada, Utah and Colorado.
Much like the 2015 Need for Speed game, customisation will be a prime focal point of this upcoming title. Police chases will also return, with the fictional 'Rhino' police pursuit SUV from prior Need for Speed games being referenced as one of the vehicles the in-game constabulary will use in said chases.
Judging by the teaser image, the new Need for Speed game will be showcased for the first time on 2nd June 2017 – ahead of the title's first appearance at a public event at the following week's EA Play expo.