Last week Electronic Arts (EA) broke their eight month silence on their mobile racer Need for Speed: No Limits by releasing a new teaser trailer. We now find ourselves just two days away from getting our hands on the title with its release of September 30 for iOS and Android devices.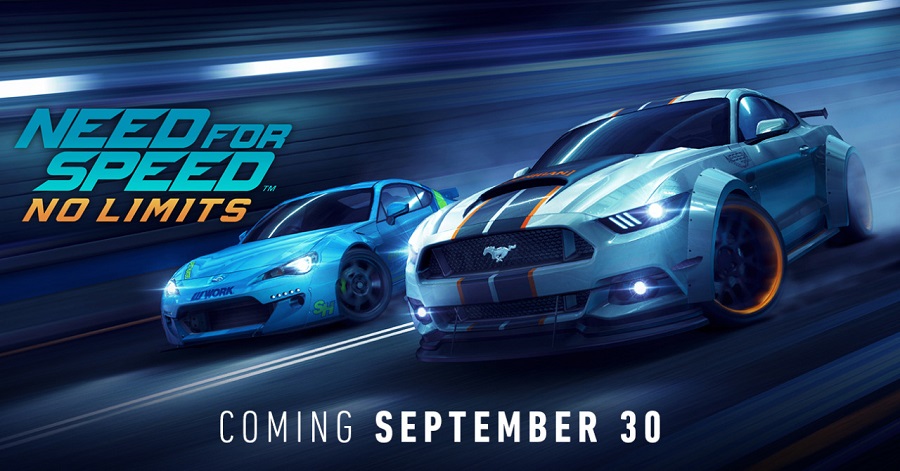 "Purchases will allow players to improve their cars and achieve higher levels of success more quickly, but are not required to complete the game. We look forward to giving millions of players the opportunity to experience ongoing updates with new content and features," Stated the development team.
You can see some gameplay footage below which was released early this year. Let us know if you are excited to get your hands on this game or not in the comments and whether the in-app purchases are a deal-breaker for you.
Help TeamVVV grow by supporting us on Patreon: www.patreon.com/TeamVVV.