Kunos Simulazioni has revealed the inaugural rendering of one of Assetto Corsa's most prominent licenced cars: the McLaren P1.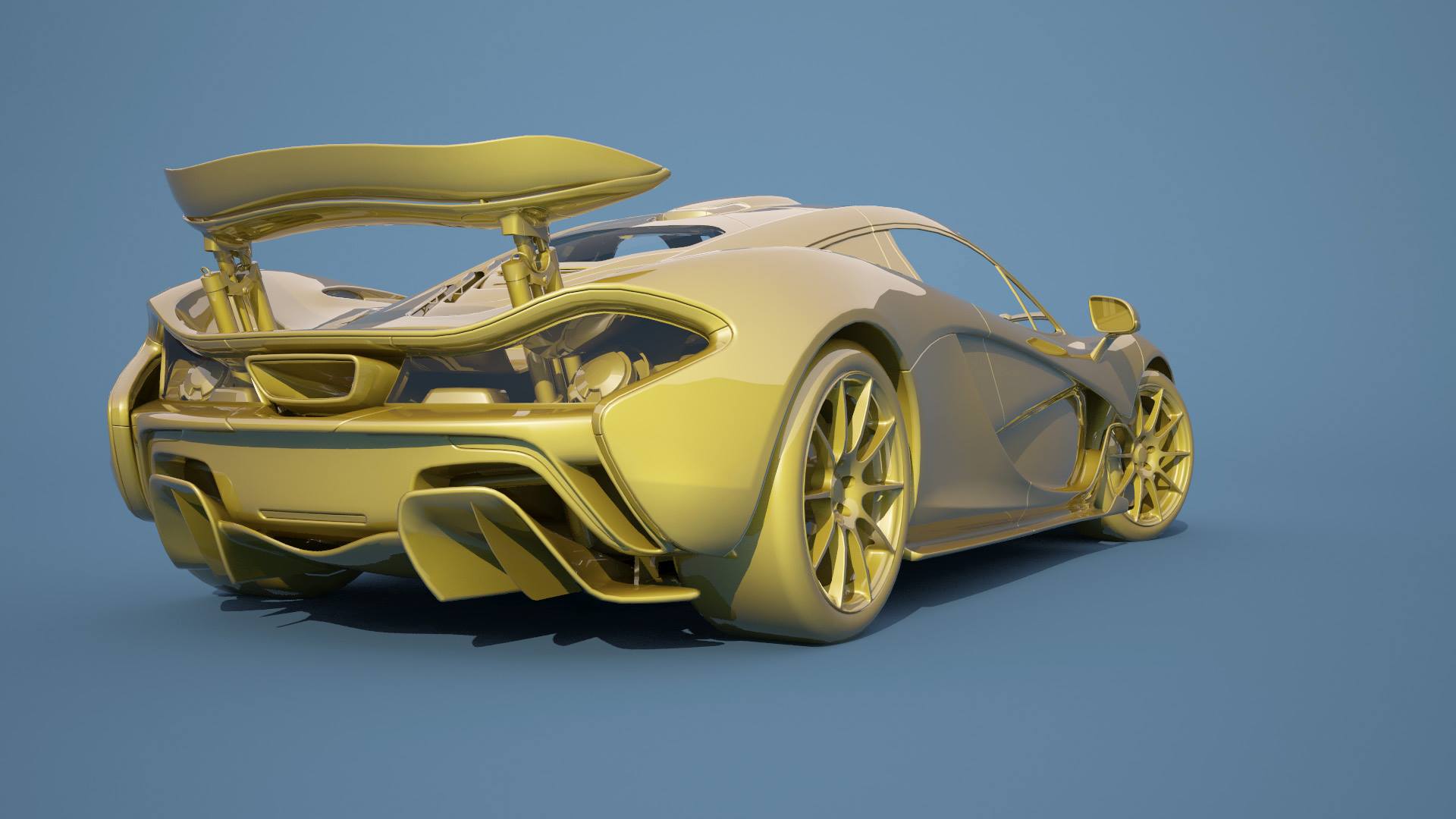 Whilst no details regarding the progress of the P1's development have been disclosed by Kunos, the provided image does suggest the intricate bodtwork modelling is at least nearing completion.
The McLaren P1 was confirmed for inclusion in Assetto Corsa in January earlier this year, though it's currently unknown at this moment in time if the mighty Macca will be in the PC sim from launch, or added in the title's inaugural DLC release in September 2014.
A teaser release of work-in-progress content for Assetto Corsa also isn't alien to Kunos Simulazioni – again in January this year, the studio released the first look at the in-development renderings of the P1's arch nemesis, the LaFerrari.
We've partnered up with the computer gaming gurus at PC Specialist, to provide you a range of Team VVV-endorsed PC rigs that'll extract the most out of your favourite racing games. Vist the PC Specialisist website here for more information.