Back again for it's fifth outing, the GT Academy is set to make a return to the track in 2013, bringing with it a few new changes to the formula that debuted in 2008.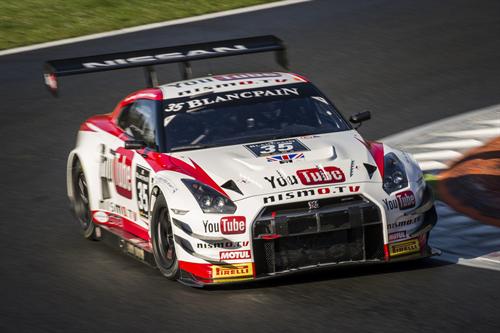 The whole process is set to kick-off sometime later this year in July, where prospective players who own a PlayStation 3 with a secure Internet connection can download a demo of the recently announced Gran Turismo 6 game, in an attempt to post the fastest time in their respective region.
Once the competitors, the quickest virtual drivers from Europe, the USA, Russia, the Middle East and South Africa will face off in their national tournaments, with the eventual, solitary victor eventually lifting the laurels on the track in the international GT Academy finals.
The winner's prize, though, differs from previous years – instead of an outing in a 24 hours endurance race of some sorts, the winner of this year's GT Academy will undergo an intensive training boot camp, in order to qualify for a full season piloting a Nissan GT-R GT3 car in currently unnamed racing series championship.
As always with the GT Academy, it's a prize that's definitely worth participating in – if you win, you could join the ranks of Jucas Ordonez and Jann Mardenborough as one of the promising young talents, making a name for his/herself in the tough arena of motorsport.
And, if not, at least the Silverstone complex will feature in Gran Turismo 6, so you can always practice and hone your technique around the fabled Northamptonshire circuit for when you find yourself in the GT Academy finals…