The fourth and final round of the 2015 GT Academy online event is now live and available to play in Gran Turismo 6 on the Playstation 3 console.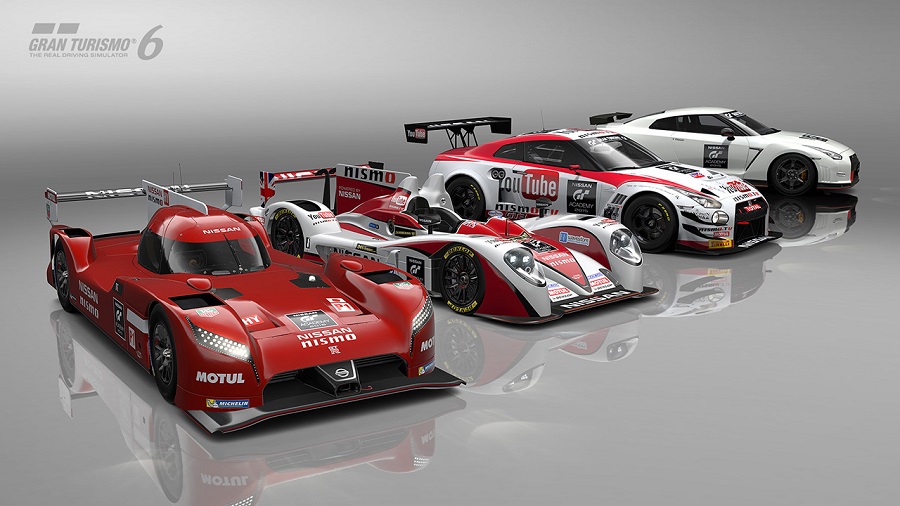 The last qualification round will task you to drive the new Nissan GT-R LM Nismo LMP1 racing car around the Le Mans circuit as fast as you possibly can. In order to participate in this fourth round you'll need to have posted a minimum of a bronze time in the previous three rounds (which are still available to participate in).
Any time completed in this round will award you with the GT-R LM Nismo, the gold, silver and bronze times however can be seen below.

Gold – 3:37.000 (900,000 Cr)

Bronze – 4:05.000 (200,000 Cr)
A regional ranking leaderboard has been added this round which shows the standings in each of the participating countries. Those that reach the top spots will be able to progress to the next stage of the GT Academy 2015 competition.
Support Team VVV on Patreon: www.patreon.com/TeamVVV.