GRID is set to launch today on Google Stadia bringing with it unique 40-car races. Codemasters has recently unveiled details on the exclusive Stadia mode so let's dive in to see what it's all about.
Given GRID's very short distance races it was always likely Codemasters' newly added 40-car mode would require much longer races for it to function and I'm happy to report this is the case.
The new mode, known as "Endurance", is split across four different car classes, and is available to play in both Free Play and Multiplayer modes.
In online multiplayer, a new Quick Match Endurance option is added allowing players to "lobby up and compete against each other in longer-format races". Players will choose a car from the four classes, then it's on to a Hot Lap Qualifying session to decide the grid order.
In Free Play Endurance, players can choose the number of cars on track (up to 40) as well the time limit for the race (up to 60 minutes, in 5-minute intervals) and car classes involved. The goal of the Endurance races is to finish first in your class, keeping out rival class members and lesser classes.
According to Codemasters, the 40-car grid mode is only possible on the Stadia platform, although that could just be a marketing gimmick as we've seen big grids on games such as Project CARS on consoles.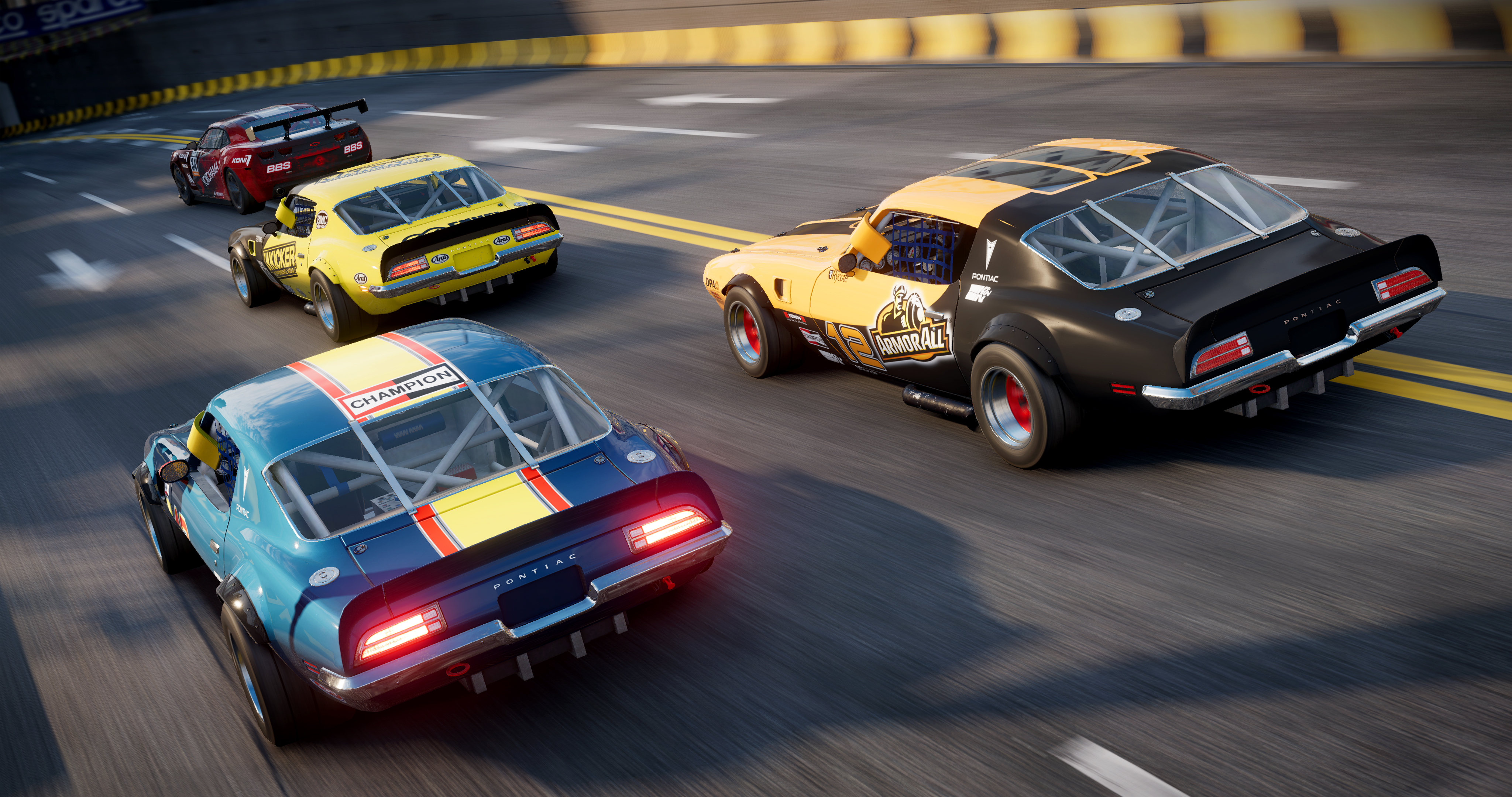 GRID features a single-player campaign mode complete with over 100 events including challenges against FA Racing Esports and Fernando Alonso. You can also compete in the GRID World Series against long-time rivals, Ravenwest.
GRID contains four cities and eight circuits with over 80 racing routes. The arcade racer boasts 400 unique AI personalities ranging from calm to aggressive, each AI driver reacts to any bumps and scraps allowing you to make "rivals" on the track.
GRID originally released on October 11 across PlayStation 4, Xbox One and Windows PC.