Okay so this may not be the shock of the century given the fact that there weren't a ton of great racing games released in 2018, nonetheless, Forza Horizon 4 has won the Racing Game of the Year at the D.I.C.E. Awards 2019.
Playground Games' open-world racer saw off Codemasters' latest officially licensed Formula One title and Bugbear Entertainment's crash-tastic racer Wreckfest to win the accolade at the 22nd annual awards show.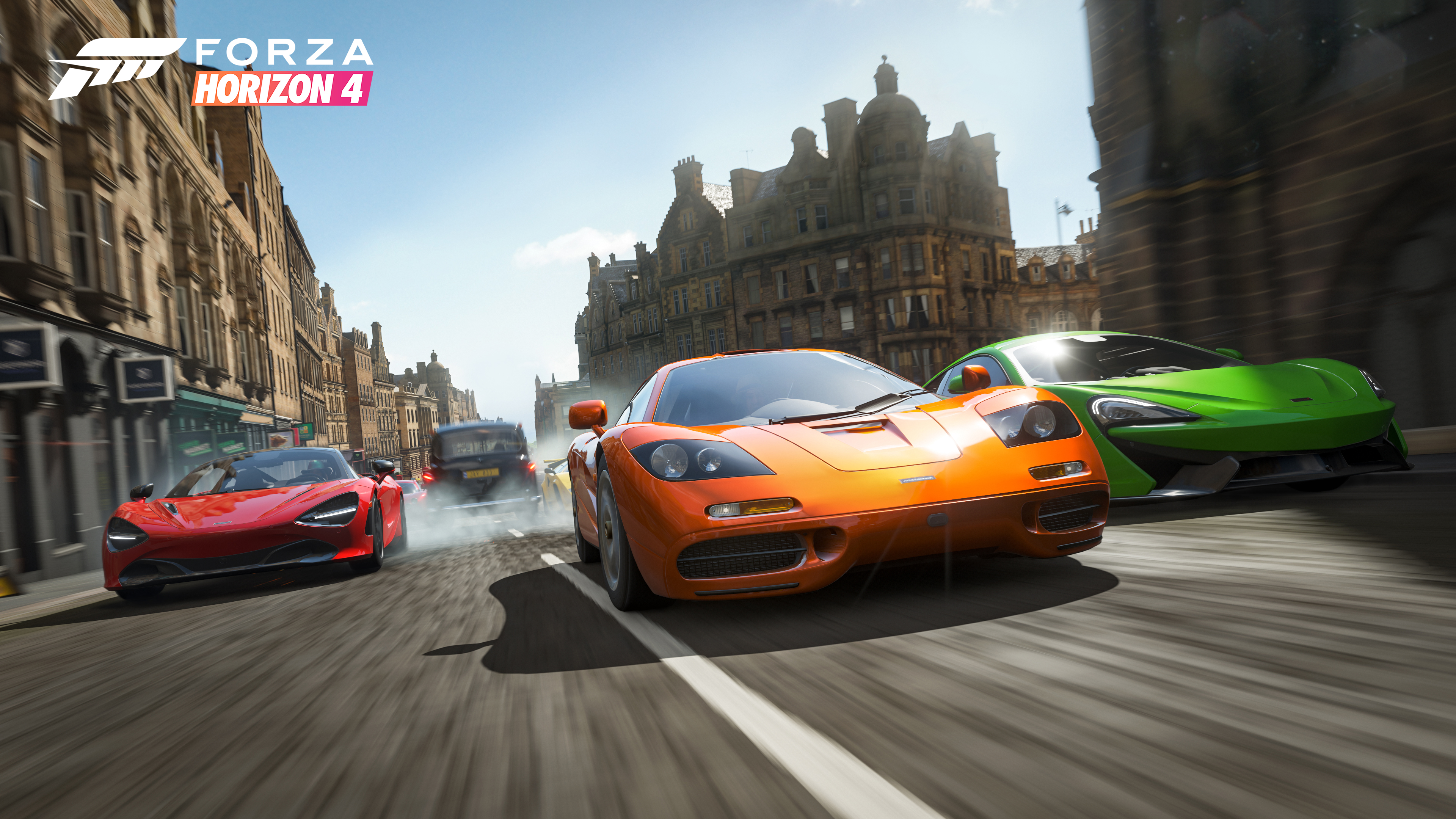 Forza Horizon 4 has caused a massive stir in the racing genre since its release late last year. Last month we learned the open-world racer had been played by over 7 million players across the Xbox One and PC platforms.
The British set title had even managed to surpass 2 million players after just one week beating 2016's Forza Horizon 3 to become the best-selling title in the series.
Forza Horizon 4 released on Xbox One and PC on October 2, 2018. The open-world racer features a setting based on Great Britain and boasts a new season-based weather system which alters weather and terrain conditions each and every week.