Codemasters has announced (via their blog) that applications for F1 2018's offline and online closed beta programmes across Xbox One, PlayStation 4, and PC, are now open.
You can apply for the closed beta programmes by simply entering your details at this location, and then it's all about keeping your fingers crossed! It's worth noting that you will need to be a member of the Codemasters forum to apply.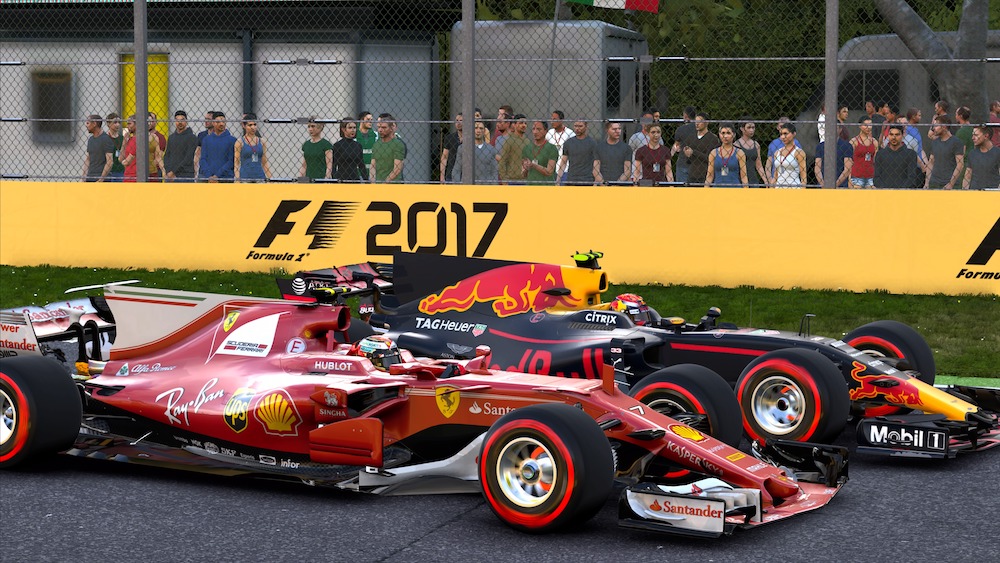 F1 2017 hasn't yet run out of steam, however. Last year's title will host the second season of the Formula 1 Esports Series. The new season starts tomorrow Friday, April 13 (perhaps not the best date you might agree!), and players will battle it out to win a place in the first ever Pro Draft in July.
The Pro Draft is where the official F1 teams in the F1 Esports Series will choose their drivers for the second part of the season (they are required to select at least one driver from the Pro Draft).
Let us know if you have applied, and what changes and update you'd like to see in F1 2018.