Slightly later than planned, Stunt Wheels was recently released for Mac and iOS devices. The game had originally been set for a May 28 release date, however on that very date Chris Kempt issued a new press release stating "We cocked it up – we're not ready to release yet – sorry – give us another week and it should be cool – honest!" True to their word, a week later, the game did get a successful launch.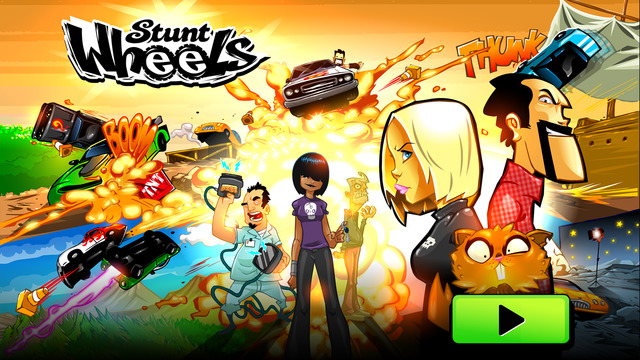 Add to all that the fact that you need to dodge oil slicks, TNT and even squirrels and you get an action-packed game that will test your reflexes. Stunt Wheels also gives you the opportunity to play the Mac version using iOS devices as controllers in split-screen party play mode, which is said to be an App Store first.
Take a look at Stunt Wheels on The App Store, and check out the game's trailer below.
Support Team VVV on Patreon: www.patreon.com/TeamVVV.