GRID, the very latest title in the long-running racing series from Codemasters, is due to release on October 11 across the PlayStation 4, Xbox One and PC.
We were lucky enough to get hands-on with a preview version of the racer recently, and following on from our first gameplay video where we shared our first positive impressions, we are happy to share with you some gameplay minus the commentary.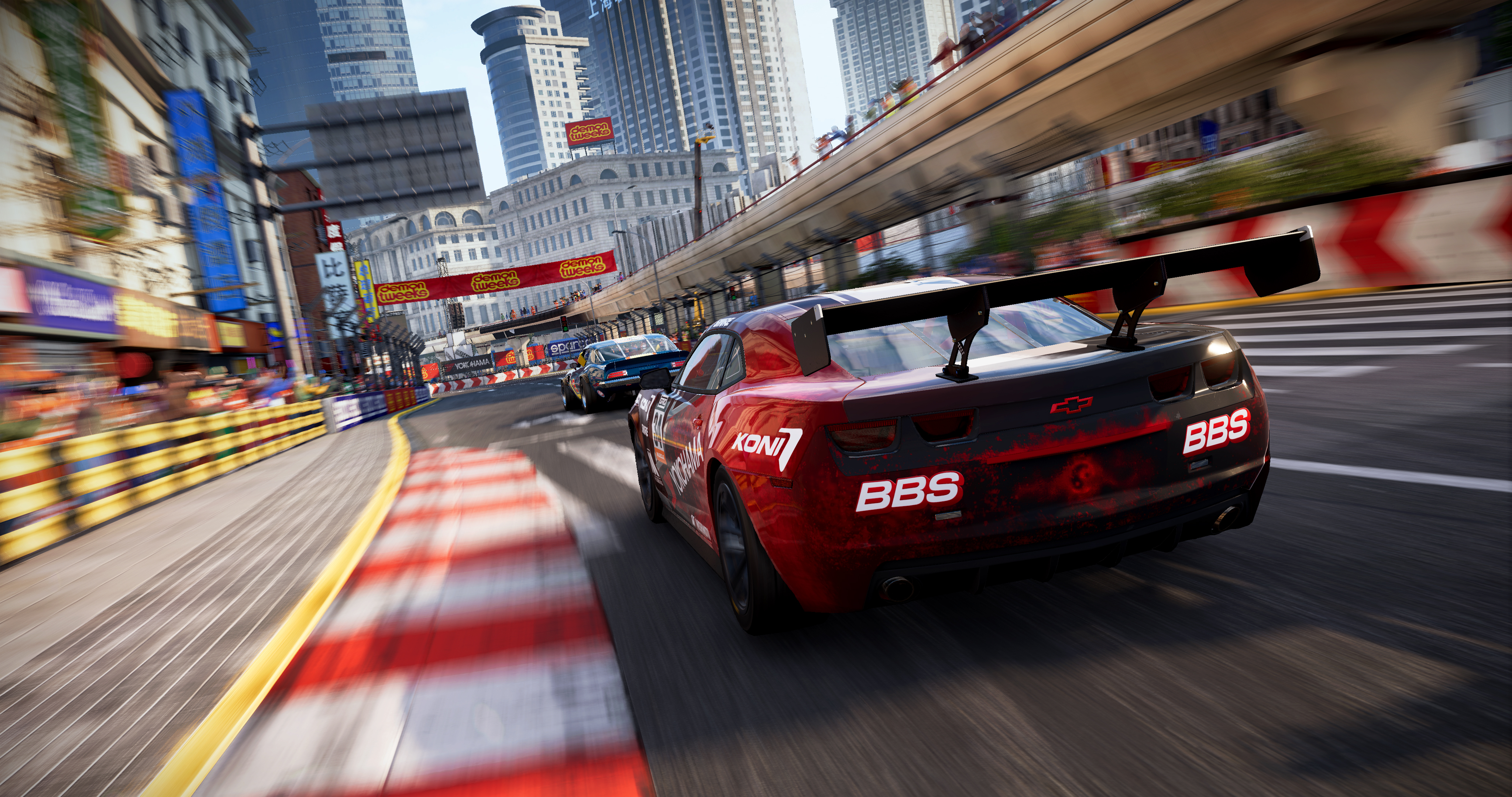 GRID features a hefty single-player campaign consisting of over 100 events which will see you get to grips with a wide array of motorsports disciplines including challenges against FA Racing Esports and Fernando Alonso.
GRID will launch with four cities and eight circuits which equates to over 80 racing routes. To stand out from the crowd, GRID boasts 400 unique AI personalities ranging from calm to aggressive to make each race feel more authentic.
GRID releases on October 11 across PlayStation 4, Xbox One and Windows PC. Check out our GRID gameplay preview below which showcases several racing disciplines along with wet weather and nighttime racing.