Having acquired the Ruf licence for Project CARS all the way back in November last year, Slightly Mad Studios has revealed the first batch of Ruf render images.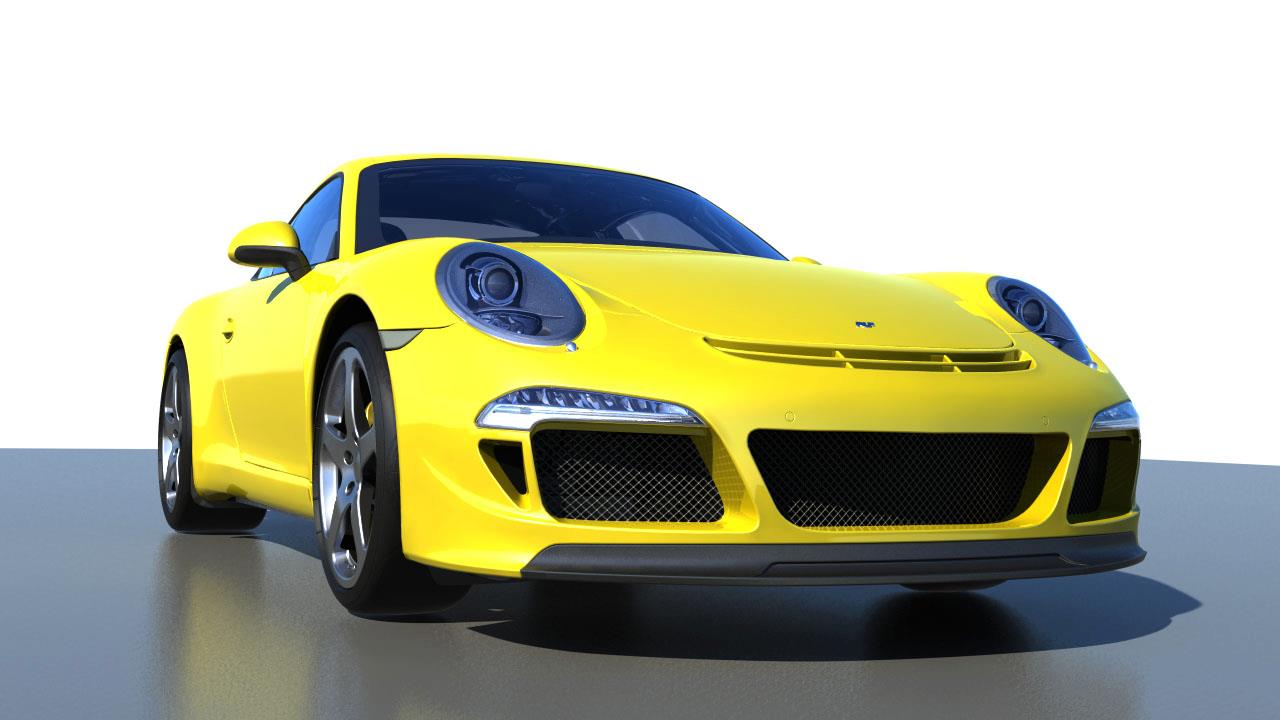 Sourced from the title's verified Facebook page, the set of screengrabs show a Ruf RGT-8, the firm's modified, V8-powered version of the current '991' generation Porsche 911.
The images mostly showcase the RGT-8's exterior and interior in an incomplete state, though one picture (the same one we've used as our main image) does showcase what appears to be a representation of the finished virtual representation of the Ruf.
The renders, though, do show what appears to be a phenomenal level of graphical detail, which further reinforces Project CARS's enviable position as – despite still being in development – one of the most visually impressive racing titles to date.
Slightly Mad Studios hasn't, at time of writing, disclosed exactly when the RGT-8 will arrive in the realms of Project CARS, though we assume the eventual release date isn't too far off now.