Nico Rosberg secured his fourth consecutive pole position in a wet qualifying session in Belgium this afternoon, with a time of 2:05.591 and 0.228 seconds clear of Lewis Hamilton in second place. However it was the nearly 2-second gap to Vettel in third place that continues to show the sheer dominance of the Mercedes package in 2014.
Qualifying 1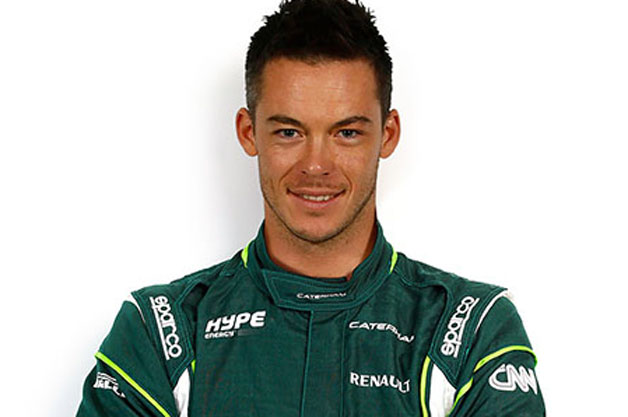 21st: Lotterer
19th: Chilton
17th: Maldonado

---
Qualifying 2
Marussia's Jules Bianchi made it two Belgian Grand Prix's in a row where he made it out of Q1, and lines up a well deserved 16th on the grid. Grosjean continued to show the Lotus team struggling by only qualifying two places higher than Maldonado. In contrast, it was a good lap from Adrian Sutil to place his Sauber in 14th place. The Toro Rosso's left it late in the session to post their times, by trying to save a set of intermediate tyres in case they were needed in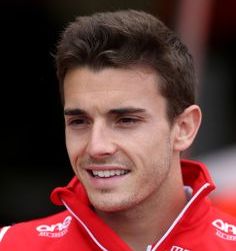 Q3. Unfortunately they lined up 12th and 11th and out of Q2.
16th: Bianchi
14th: Sutil
12th: Vergne
---
Qualifying 3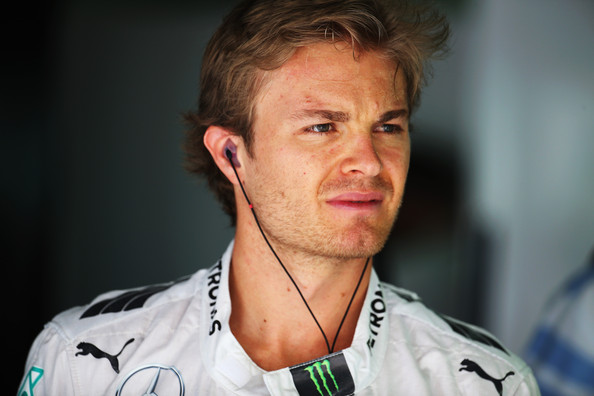 10th: Button
8th: Raikkonen
6th: Bottas
4th: Alonso
2nd: Hamilton
---
Selected Driver Quotes
Rosberg: "It's fantastic to start from pole here at Spa. It's never easy here in these conditions, which make the track even more challenging. My engineers helped me to find the right setup with all the opportunities to change something during a session. I hope to have a good start and a clear race tomorrow because, like we have seen in Budapest, Sunday is the day that counts."
Hamilton: "I was a bit nervous going into qualifying – wondering if everything would come together after the troubles I've had during recent weekends. But it's great to see that all the hard work the team has put in is paying off. Last year I was on pole, then Seb came flying past me down the Kemmel Straight, so I think P2 could be the best place to be. It may just be a blessing in disguise with the grid slot."
Vettel: "Yesterday was a different story to today. Today we did a lot more laps and I think the rain helped us, in dry conditions we couldn't have qualified so high up. So, it was a good day for us and a good result and we should be a little bit more competitive compared to Mercedes in the race tomorrow, so let's see."
Alonso: "Fourth position is a great result and now I think we can expect a very interesting race."
Button: "With regard to tomorrow, I'd prefer it if it were dry. The wet is always a real mess here, especially at Eau Rouge. After the first lap it always gets pretty horrible if it's wet, in fact, so as I say I'd like it to be dry. It'll be a better race if it's dry, in fact."
Bianchi: "I'm really happy to make it through to Q2 again, especially as it repeats a good performance here last year. I love this track and it's also very special to me personally, so it is always a really nice feeling to do well here."
Lotterer: "This is definitely a speedy way of learning how to drive an F1 car! Yesterday was dry while today was wet, so all this is now covered and I know exactly what to expect in both those conditions. I think it was a very tough qualifying session for me. I've accumulated a lot of experience in a very short amount of time and I feel that I can do a good race tomorrow. I did some long runs yesterday and I found a good rhythm. Hopefully the conditions won't be too tricky, because if not I will need to find out where the limit is while I'm racing – that's my biggest concern. Nevertheless, I'm really looking forward to tomorrow's race, I'm ready for it!"