FlatOut which was announced last month, now has its full name unveiled and some other details, including some screenshots, have also been released.
Publisher Strategy First have announced the game will now be called FlatOut 4: Total Insanity. Strategy First have also announced that Tiny Rebel Games will work alongside them and with Kylotonn Entertainment in the development of the destruction-based title.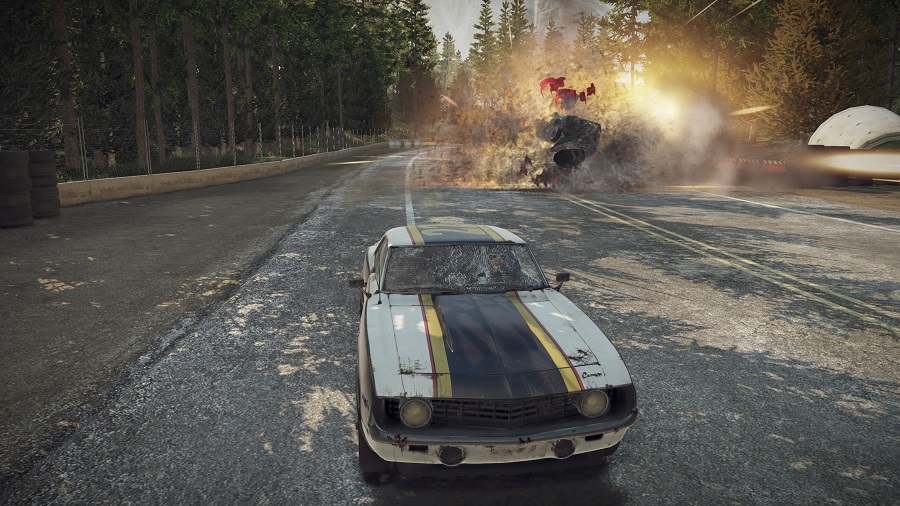 "We've been fans of the Flatout franchise for years now for its focus on fun, accessible, over the top combative racing. The Kylotonn team brings tremendous experience in racing, and with them we hope to deliver a new FlatOut experience which pays homage to what fans love about the franchise yet goes beyond it in outrageousness, richness of environment and design, and community involvement" says Lee Cummings, Creative Director of Tiny Rebel Games.
The development teams are keen to get input from fans to find out exactly what they want from the new FlatOut title. The devs promise fans they'll be a "variety of ways to chime in and make themselves heard". Indeed right now fans can visit the Strategy First official website and cast their votes on which of the tracks from FlatOut Ultimate Carnage they'd like to see re-imagined in FlatOut 4.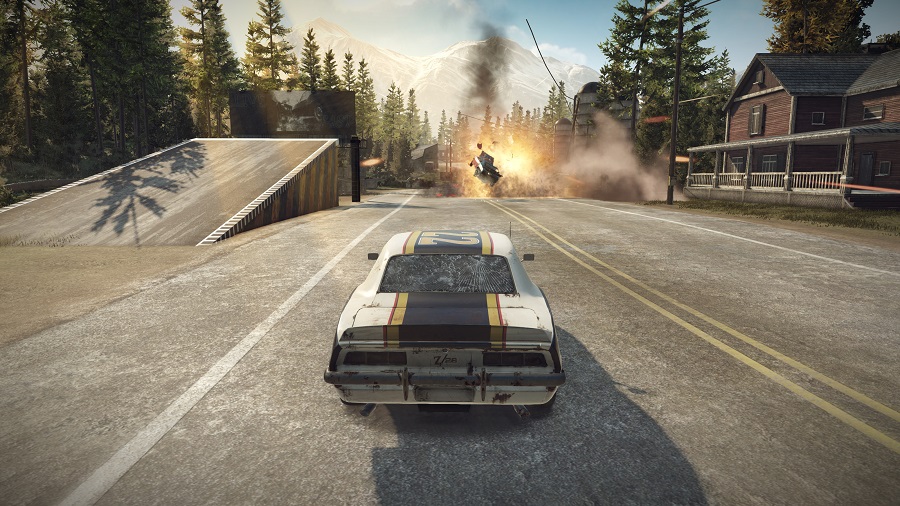 Furthermore, new Flatout 4 screenshots have been released which can be viewed in the gallery below. FaltOut 4: Total Insanity will release for the Xbox One, Playstation 4 and PC platforms at some point in 2016. Let us know if you are excited for this game and which of the previous FlatOut games you've played in the comments.
Support Team VVV on Patreon: www.patreon.com/TeamVVV.