A new entry in the destruction derby-style racing game franchise FlatOut is due for release sometime next year.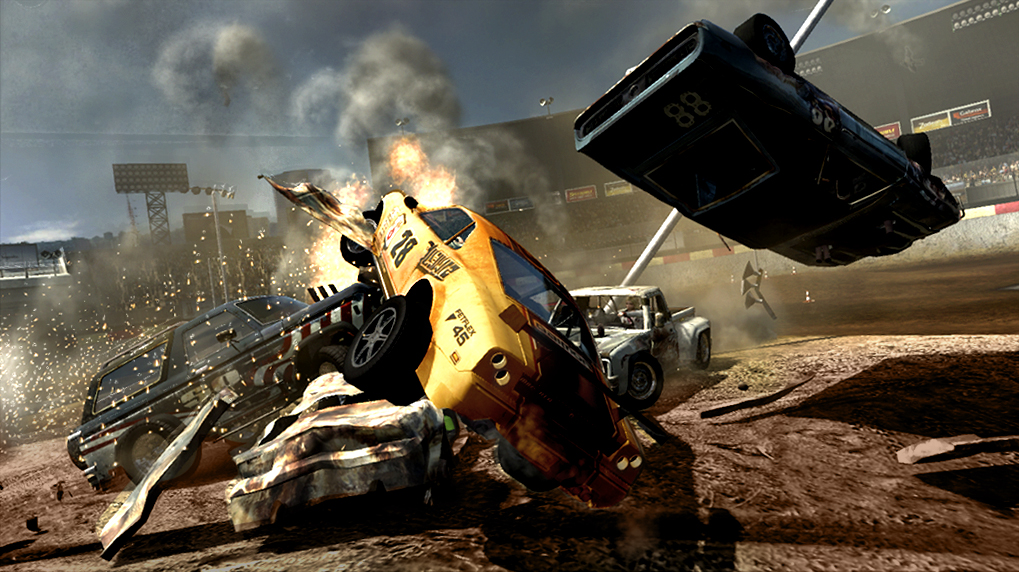 Due to be released on PC, PS4 and Xbox One, the new FlatOut game will be developed by Kylotonn Games, the same studio working on this year's licensed WRC title.
Previous entries in the FlatOut series (pictured, FlatOut: Ultimate Carnage) were predominantly created by BugBear Entertainment, which is currently crafting a spiritual FlatOut successor in the form of Next Car Game: Wreckfest.
Little else is currently known about the new FlatOut, other than it'll be published by Strategy First. The publisher has also, according to Eurogamer.net, described the game as a "multi-million dollar project".
Support Team VVV on Patreon: www.patreon.com/TeamVVV