Kunos Simulazioni have released their latest 1.1.5. update for their PC racing simulator Assetto Corsa. The update includes the new FMod version 1.05.14, a new LaFerrari sound set, a fixed difficulty level on special events and a number of small improvements throughout the game.
Assetto Corsa version 1.0 released on December 19, 2014 after a very successful Steam Early Access programme.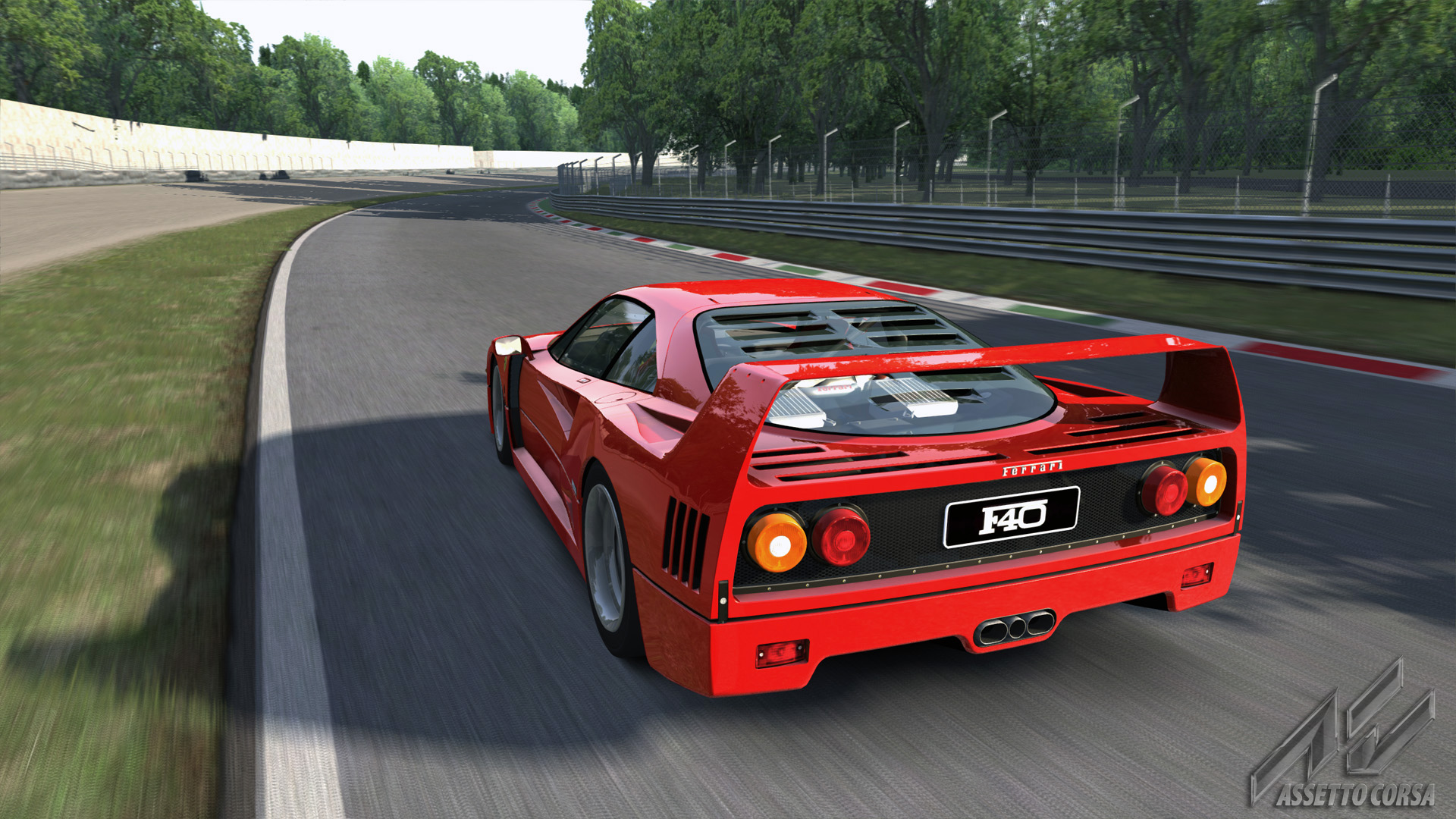 Check out the full Assetto Corsa v 1.1.5. changelog below.
Assetto Corsa v 1.1.5. Changelog:
Changed BMW M235i Racing fuel tank capacity to 85l
Changed graphical size of front tyres of Lotus Evora S
fixed difficulty level on Special Events
weather light normalization
Updated FMod to 1.05.14 – probably you need to rebuild your banks
New Fmod SDK project, please read the provided txt in the project folder
New LaFerrari sound set
Improved stereo image
Fixed sound displacement for 4.1 speakers configuration
Fixed abnormal pan settings for 458 Italia samples
Corrected typos on LaFerrari tyres and adjustments on vehicle balance
Corrected typos on Nissan GT-R GT3 tyres
Added dampers settings on BMW M235iRacing and Alfa Romeo 155 Ti V6
Adjusted McLaren F1 GTR bonnet camera inclination
McLaren P1 now has an active aero brake rear wing as per McLaren latest software update.
Fixed rear left brake caliper on BMW M3 E92
Fixed center rear mirror on Lotus Evora S
BMW 1M lights fixed
Fixed setup toe alignement bugs for Lotus Elise SC S1,S2