Following on from Polyphony boss Kazunori Yamauchi's comments back in June who confirmed that the long-anticipated course maker feature would still be coming to Gran Turismo 6, I'm happy to say that the course maker will indeed be releasing, but here's the thing – it's coming tomorrow, September 30!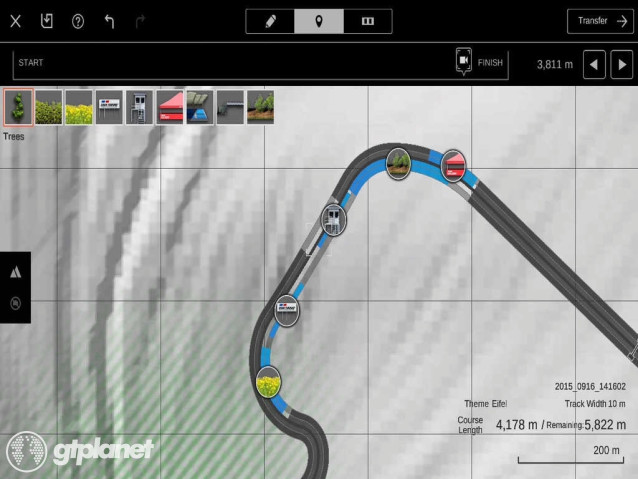 The news broke earlier today exclusively via GTPlanet.net. Surprisingly, the course maker is not a feature found within Gran Turismo 6 itself, but rather a mobile app available for for both Android and iOS devices. The Gran Turismo 6 course maker app can be yours completely free of charge too.
Tracks can be created on various compatible mobile devices and then saved to the player's Playstation Network account ready to be loaded into Gran Turismo 6. There's four environment types on offer including Eiger (from Gran Turismo 5), Andalusia (Spain), and Death Valley. Players will have free reign to shape their tracks as they wish including the ability to have banked turns and set how narrow or wide the track should be.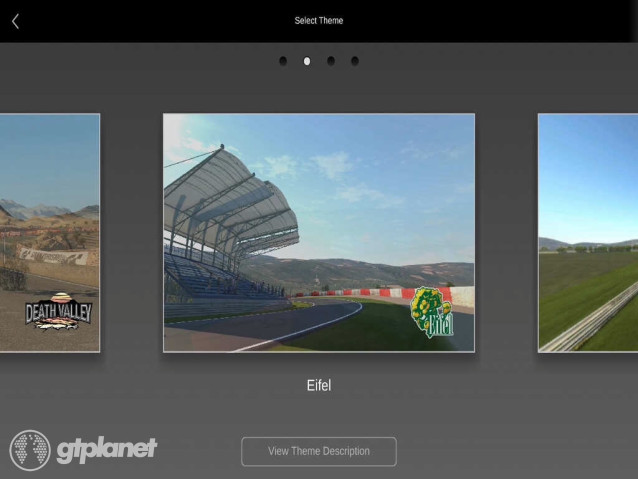 You'll also have the ability to hand place many different roadside items such as the usual trees, plants and signs, but also things like buildings, tents and even grand stands. In certain locations you'll have the option to have curbs on the outer areas of the course too.
Your finished track can be sampled through Gran Turismo 6's arcade mode and if you are happy with it why not share it with friends and race on it via the online open lobby which should make things interesting.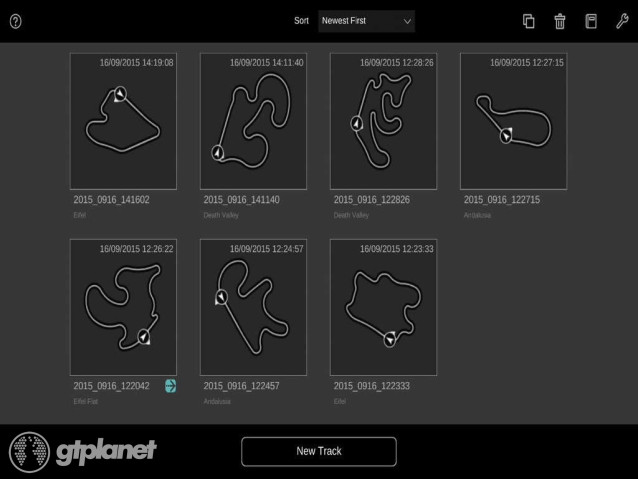 Now because this is a mobile app and not incorporated within Gran Turismo 6 it remains to be seen just how comprehensive this feature really is, I do have some doubts but I hope it turns out to be a feature that's worth the wait. We certainly won't have long to find out.
Image Credit: GTPlanet
Help TeamVVV grow by supporting us on Patreon: www.patreon.com/TeamVVV.