The much anticipated course maker feature finally comes to Gran Turismo 6 in today's v1.21 update after it was revealed only yesterday that the fan-favourite feature would indeed make its way to the racing title after much speculation, time and bucket loads of doubt.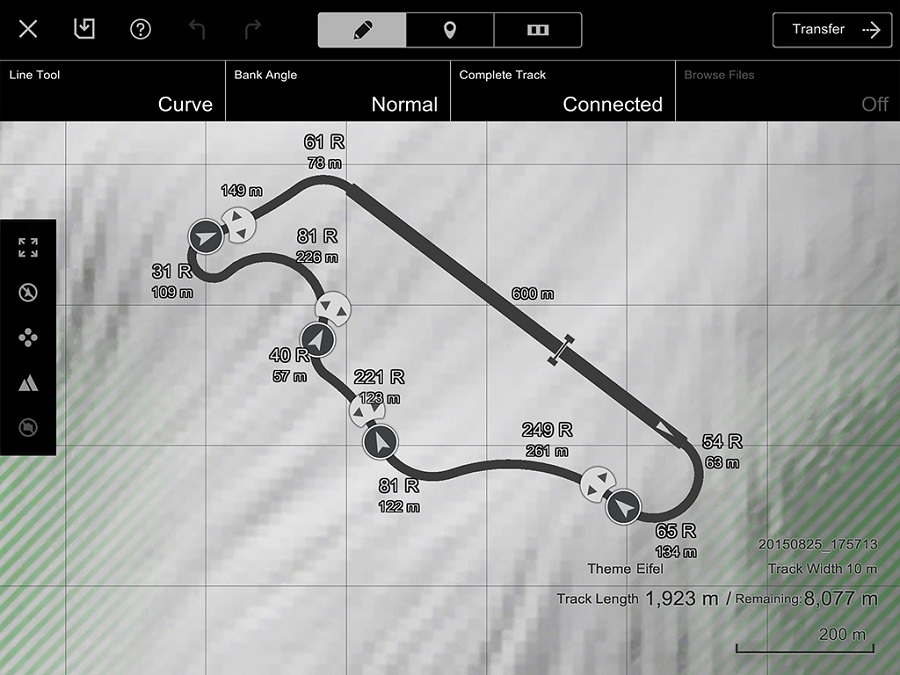 You can shape your tracks to your heart's desire changing the width and banking along with placing many pieces of track-side items such as trees, signs, grandstands and buildings. Your created track can be used in Free Run, Arcade Mode, Open Lobby and in the Community area. You can see the course maker in action in the newly released video below.
The v1.21 update, which weighs a reasonable 185MB, also comes with a few additions including improved engine sounds on certain cars, penalties disabled in Free Run mode, increased best lap replay length (20 minutes), and the GT Academy 2015 has been finally removed from the Special Events section.
You can see all the additions of the v1.21 update in the changelog below.
Help TeamVVV grow by supporting us on Patreon: www.patreon.com/TeamVVV.
– GT6 Track Path Editor
– With the addition of the "GT6 Track Path Editor", the maximum length of best lap replays that can be loaded in the Data Logger has been set to 20 minutes.
– "GT Academy 2015" has been removed from the [SPECIAL EVENTS] section in accordance with the end of the Online Qualifier period.