We already knew it was coming thanks to a recent leak, but it's now been officially confirmed that Fast and Furious: Showdown will be starting its engine on May 21st in North America on PS3, Xbox 360, Wii U, 3DS and PC to coincide with the theatrical release of Fast and Furious 6 the same week on May 24th.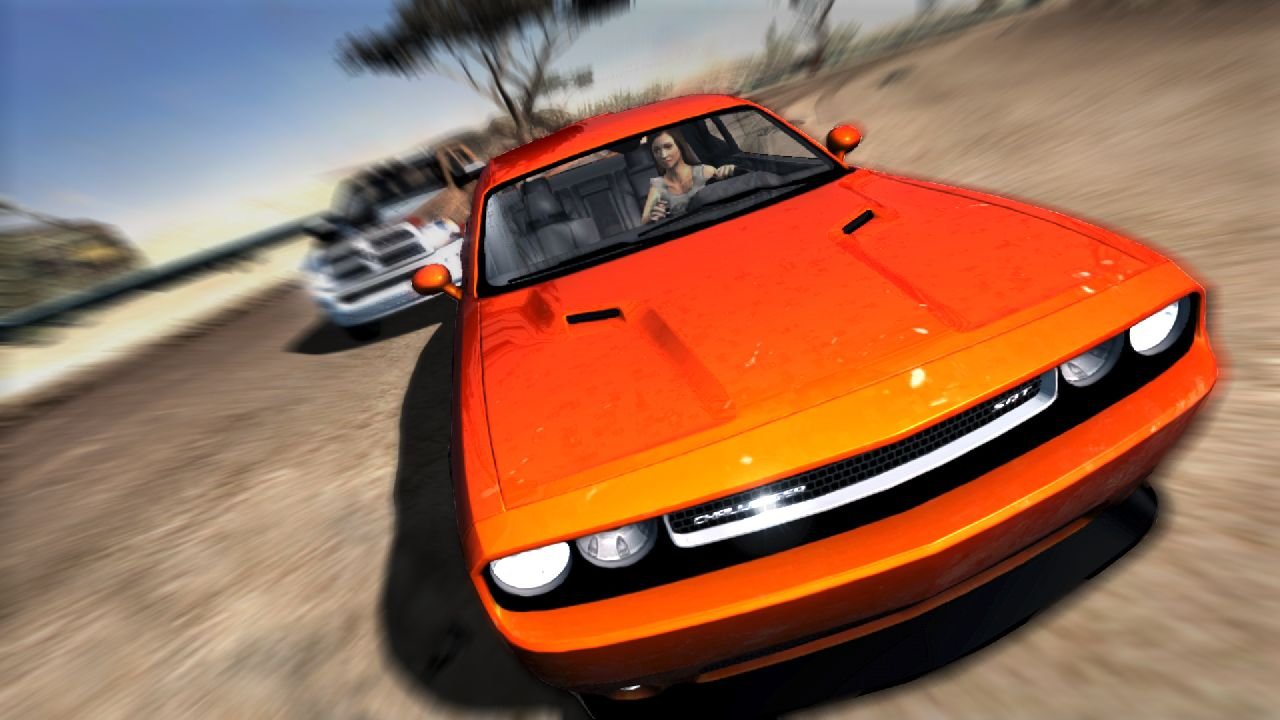 Developed by Firebrand Games and published by Activision, Fast and Furious: Showdown will feature the likenesses of the cast across 31 driving missions that allow you to switch between the roles of driver, gunman, tactition and daredevil. Two player co-op is also said to be included, along with car customisation and a Challenge mode with 'over-the-top objectives' and global online leaderboards for added competition.
As for the cars you'll be driving, the screenshots suggest a parntership is in place between Dodge and Chrysler which have featured heavily in the films – there's a Chrysler 300, and a RAM 2500 along with a contemporary Dodge Challenger and Charger. The custom-made car seen in the trailer with a fitted ramp designed to flip cars in its path is also present which could be fun, but we'll have to wait and see if we get to drive the nose-diving Ford Escort MKII also seen in the trailer.
As we said before, we're not getting our hopes up about this one this one. All the warning signs are there: the game has been officially announced only 6 weeks before its final release and the screenshots look uninspiring, with an overabundance of motion blur to presumably hide its defects and no trailer to prove otherwise. If Activision isn't careful, this could be yet another disastrous licensed tie-in to add to the scrap pile not long after The Walking Dead: Survival Instinct bit us and left us scarred.
In fact, it sounds a lot like Wheelman from a few years ago, an action driving game which also casted Vin Diesel in a series of driving missions that incorporated shooting and 'daredevil' hijack stunts which Fast and Furious Showdown also seems to be promoting. It too was designed to be a film tie-in but subsequently flopped. The fact that Fast and Furious: Showdown will be sold at a budget price of $39.99 does little to lift our low expectations, either.
Oh, and if you're from Australia and planning to buy Fast and Furious: Showdown on Wii U, then you're out of luck I'm afraid as Activision confirmed it will not be released down under. Ironic, given that it was Australian retailer EB Games that originally leaked the title.