FAST Racing NEO released some ten days ago on the Nintendo Wii U eShop and has received very positive review scores indeed. Developer Shin'en Multimedia recently posted on their official Twitter account teasing the very first update for the futuristic racer to come some time in January, 2016.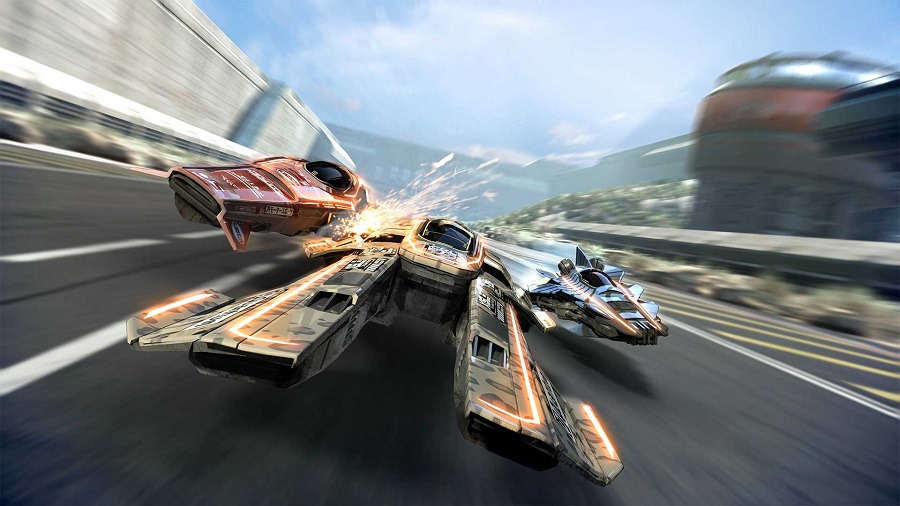 A new track mini-map will be added to the game which should make racing that little bit more fun and means that you will be able to see what turn is coming up next negating much of the need to learn each turn of every track in order to avoid crashing into the barriers. Along with the usual slew of fixes, the new update will also see improvements in stability and there's also the addition of online tags.
No specific release day has yet been announced for the January 2016 update, we'll keep you guys up to date on all things FAST Racing NEO as soon as we know more. January's update features below.
Help TeamVVV grow by supporting us on Patreon: www.patreon.com/TeamVVV.
FAST Racing NEO January update

New: Track minimap
New: Online Tags
Stability improvements
Various fixes