The French racing driver Esteban Ocon will take part in an official test session for the Lotus F1 team, as part of his reward for winning this year's European Formula Three championship.
​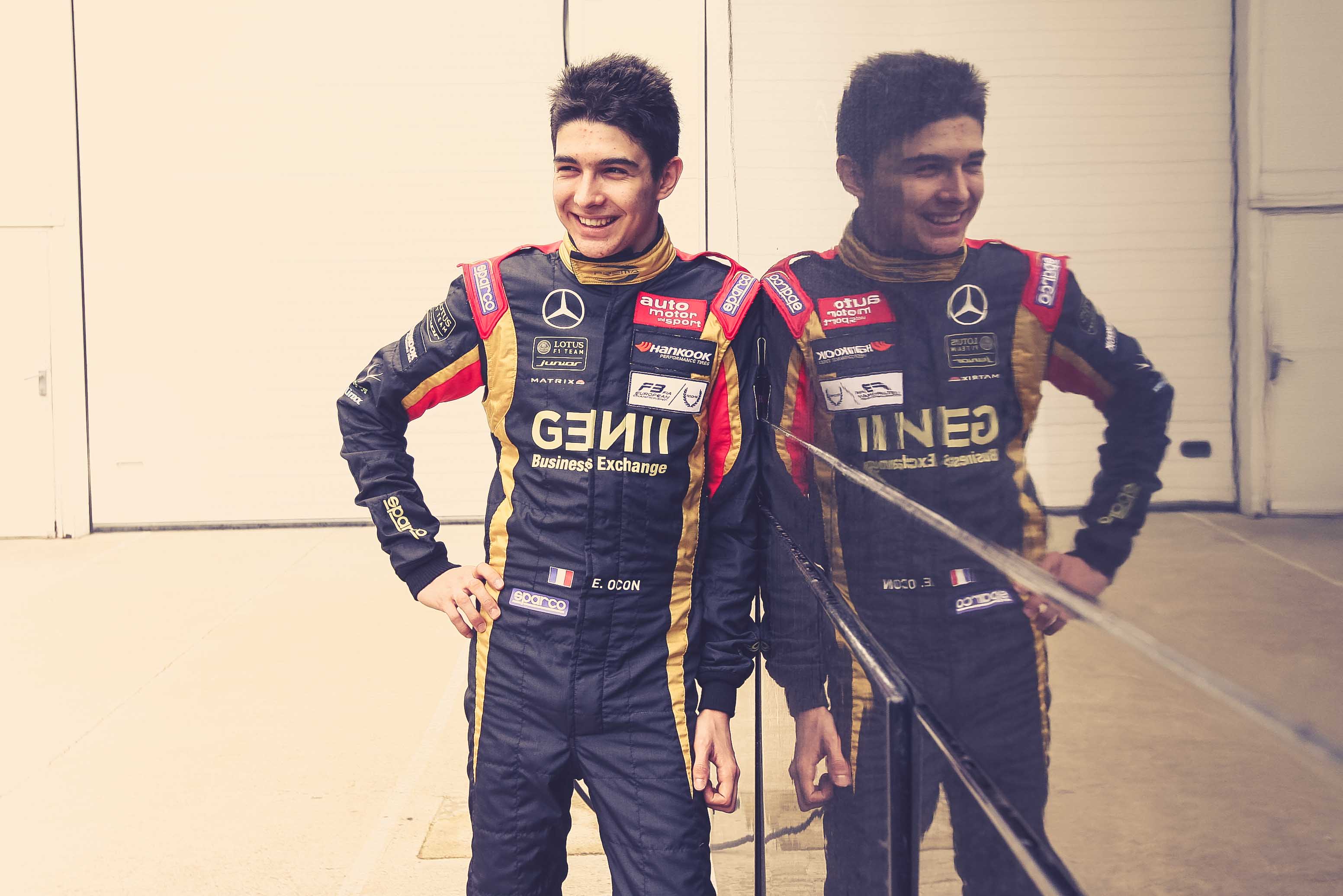 Already a member of the Lotus F1 Junior Academy, Ocon – who won this year's F3 title in his debut season – will take part in a run down for the Lotus team, driving a Lotus E20 from the 2012 Formula One season.
The test session itself will be a two-day affair at the Circuit Ricardo Tormo in Spain, starting later this year on 22 October. Prior to the test's start, Ocon will be given extensive simulator training at the Lotus F1 team's headquarters in Enstone.
Esteban Ocon has made a name for himself in recent years as a promising future talent in single-seaters, having secured the European F3 Championship in his debut season with three races to go. Over 100 championship points separate Ocon from his nearest rival, Max Verstappen.