Every year, Polyphony Digital CEO Kazunori Yamauchi tours the SEMA show in Las Vegas prior to his annual 'Gran Turismo Awards', which culminates in selecting a car from the many hundreds on display that, from his perspective, simply must be included in his racing game franchise.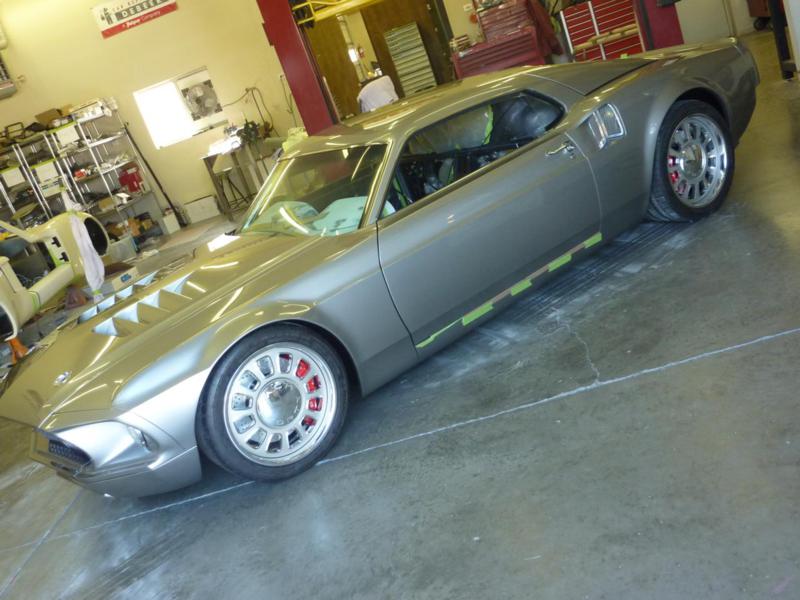 However, we can't say exactly when it'll make its video game debut – much like quite a few other SEMA and Pebble Peach winners from the last few years, they're still marked on PD's To Add To A Future GT Game list.
Still, it's going to be pretty cool to eventually see the Ford Mach Forty in a Gran Turismo game, and we're looking forward to finding out if putting the engine in the middle means this is the world's first Mach 1 Mustang that actually handles properly…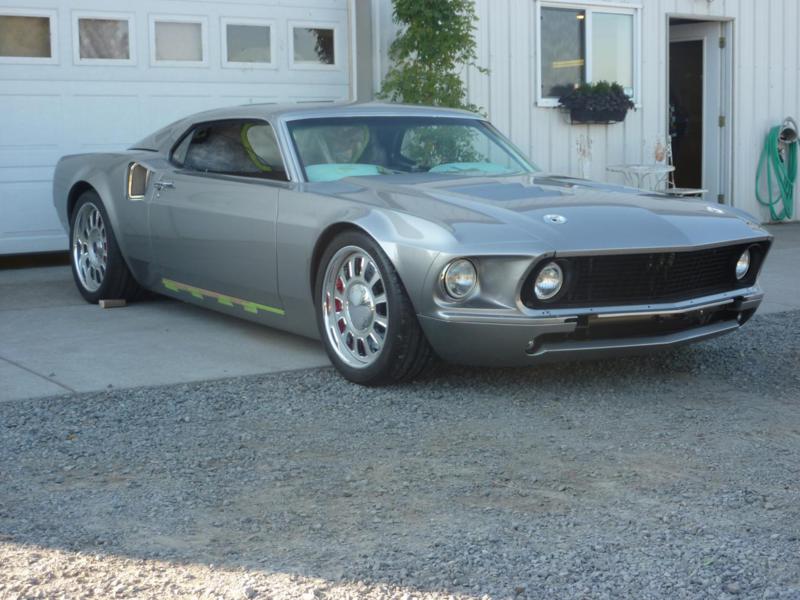 All photos sourced from Eckert's Rod & Customs.