The latest piece of downloadable content for GRID Autosport is now available, introducing an all-new game mode to the title.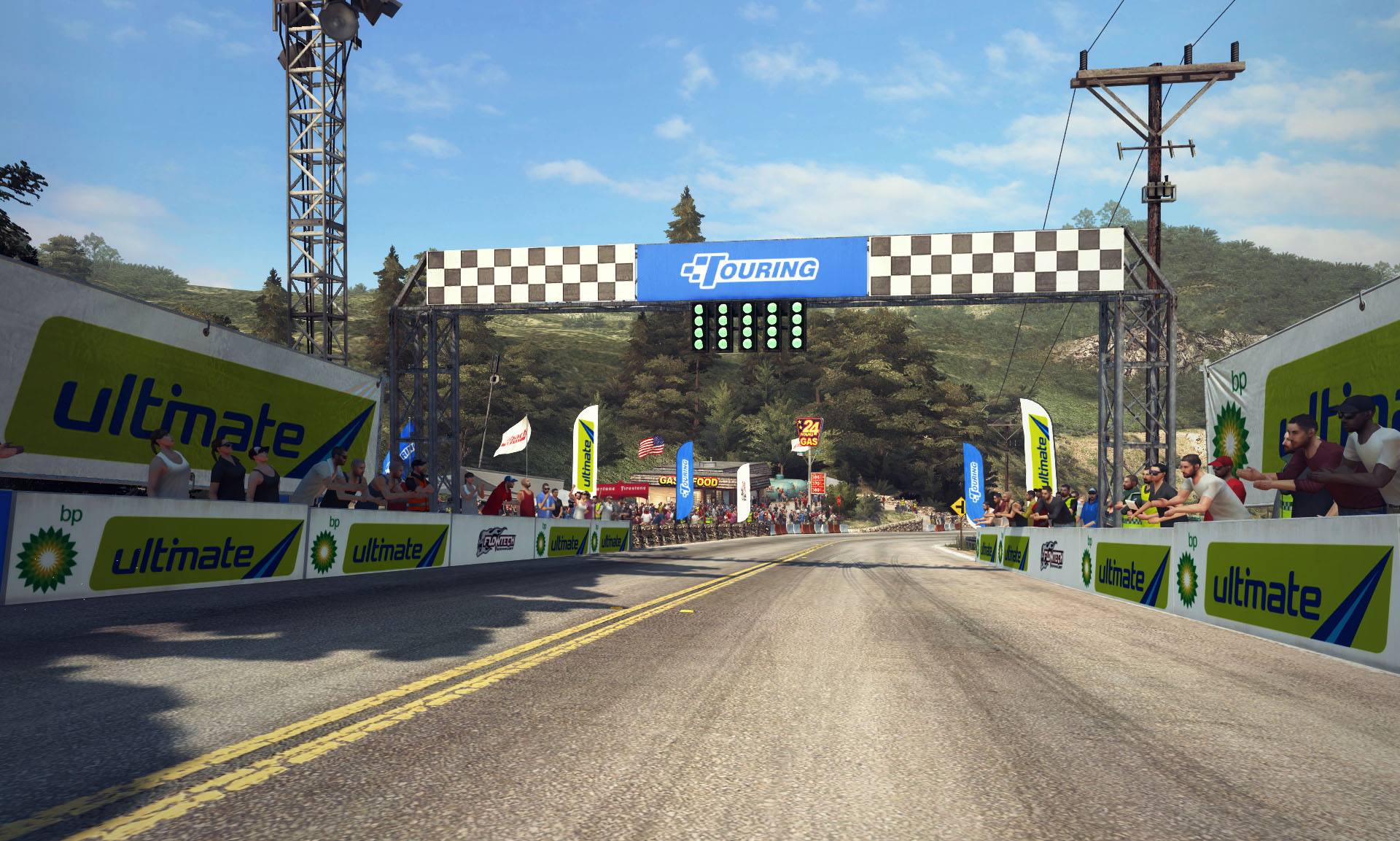 Included in the 'GRID Autosport Sprint Pack' – which Codemasters is referring to as a 'mini-expansion' – are nine event championships that are separated from the game's core singleplayer mode (located in a new 'Extra Championships' section on the main menu), and allow players to revisit four locations from last year's Grid 2.
Each new geographical area ('Hong Kong', 'California', 'Cote d'Azur' and 'Okutama Sprint' ) contains six layout types, which are accessible through a 'Sprint' game type that's similar to a hill climb or rally stage: players are tasked with setting the fast time along the point-to-point route, with sector times being provided so players can keep track of their progress.
Codemasters has confirmed that, due to the nature of these events, the destruction derby and all drift cars can't be used on any 'Sprint' location. However, all other car types can be used, whether it's in singleplayer or online multiplayer.
Xbox 360 and PC players can acquire the GRID Autosport Sprint Pack as of today from their respective digital store fronts for £4.79, whilst PS3 users will have to wait until the PlayStation Store is updated tomorrow (27th August) before being able to install the DLC. GRID Autosport's Season Pass holders will automatically receive the mini-expansion as part of the price they paid for the Pass.
Image Source: Codemasters Racing
//www.youtube.com/embed/3DJYZc7NgJg