Codemasters has outlined their extensive DLC plans for Grid Autosport, providing details on what lies around the corner over the next few months.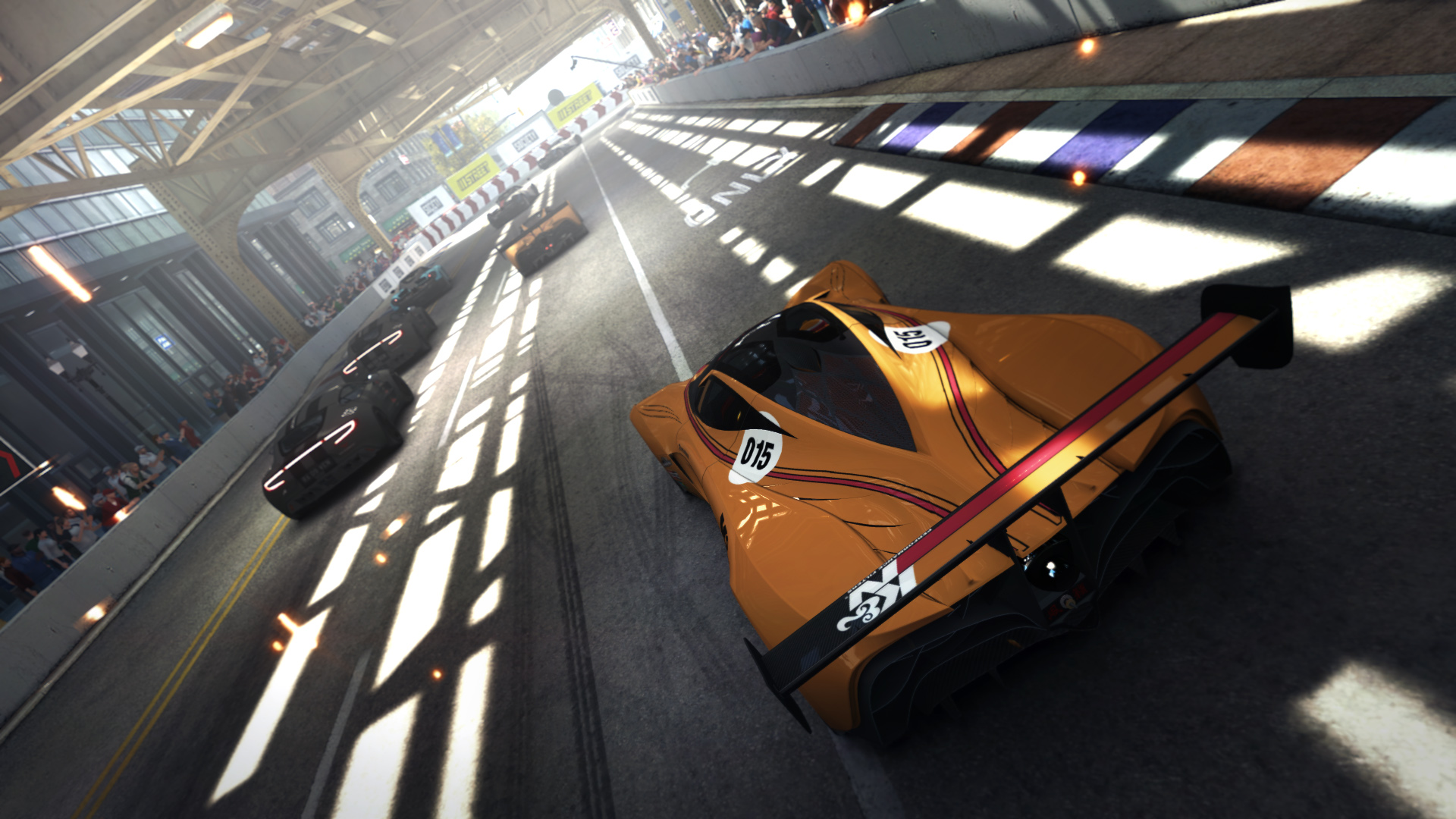 A Codemasters community blog reveals that we can expect the following three car packs: Best of British, Coupe Style and Road & Track. Exact details are to be confirmed closer to release.
Three mini-expansions are also in the works, adding additional single player championships, plus new tracks, routes and cars built around a theme: Sprint Pack, Touring Car Legends Pack and Drag Racing Pack.
You won't have to wait too long to receive this mountain of content, either: Codemasters plan to release all DLC by October 2014. Each DLC will be available separately, or you can purchase a £23.99 Season Pass for PS3 and PC (Xbox 360 has been excluded, bizarrely).
The announcement coincides with the release of the Boost pack available for £2.39, which increases your experience point gain by approximately 50% in the career mode and around 50% more XP, Vehicle XP and in-game Cash when you race online.
Furthermore, Codemasters has announced that a wave of patches are on their way in a bid to improve the game based on fan feedback. A requested virtual rear view mirror, for example will be added in a soon-to-be-released PC patch, along with advanced controller options to be available for all peripherals – even if they're not on the official supported list. Playlist changes will also be applied as a result of fan feedback, meaning that GP routes will make more regular appearances in track rotations.
What do you think of these DLC plans? Have they enticed you to purchase a Season Pass?