The release of Bus simulator 16 for the PC has been put back several weeks.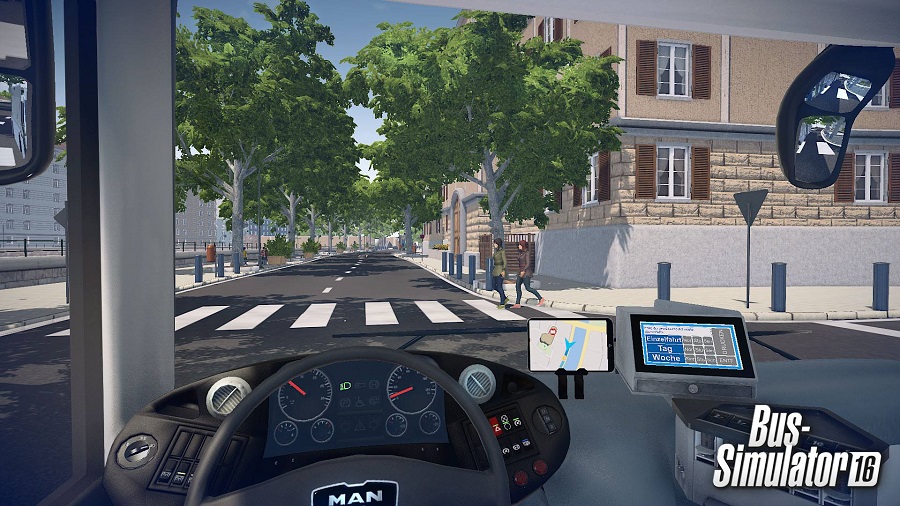 The original release date for Bus Simulator 16 was January 20, so this is very much a last minute delay. Publisher Astragon have announced the new release date is currently scheduled for March 2.
According to the publisher, some unexpected minor technical complications arose during the final test weekend earlier this month. In order to investigate the issue in detail the publisher had no choice but to push back the sim's release date to ensure the title gives players as best an experience as possible.
In Bus Simulator 16 you step into the shoes of an ambitious bus operator and are expected to drive your own urban buses and draw up detailed schedules to make sure that your passengers reach their destinations without delay and safe (that means following traffic rules). The sim features several real-world licensed buses from MAN and gives you access to a large German city.
Help TeamVVV grow by supporting us on Patreon: www.patreon.com/TeamVVV.