From Austin last weekend the F1 circus arrives in Interlagos, Brazil for the penultimate round of the F1 Championship in 2014. The Caterham and Marussia teams are still missing, but sadly the Marussia team is officially no more, having announced it is to be wound up. While the discussion off track is all about the future of F1, we still have a drivers title to decide. Rosberg has looked to have the upper hand all weekend by setting the fastest time in all three practice sessions, but qualifying is when it matters on the Saturday. The rather pointless Pole Position trophy could be decided today if Nico Rosberg (or any other driver apart from Lewis Hamilton) gets pole position.
Qualifying 1

18th: Maldonado
17th: Perez (penalty to be applied)
16th: Vergne
15th: Grosjean

---
Qualifying 2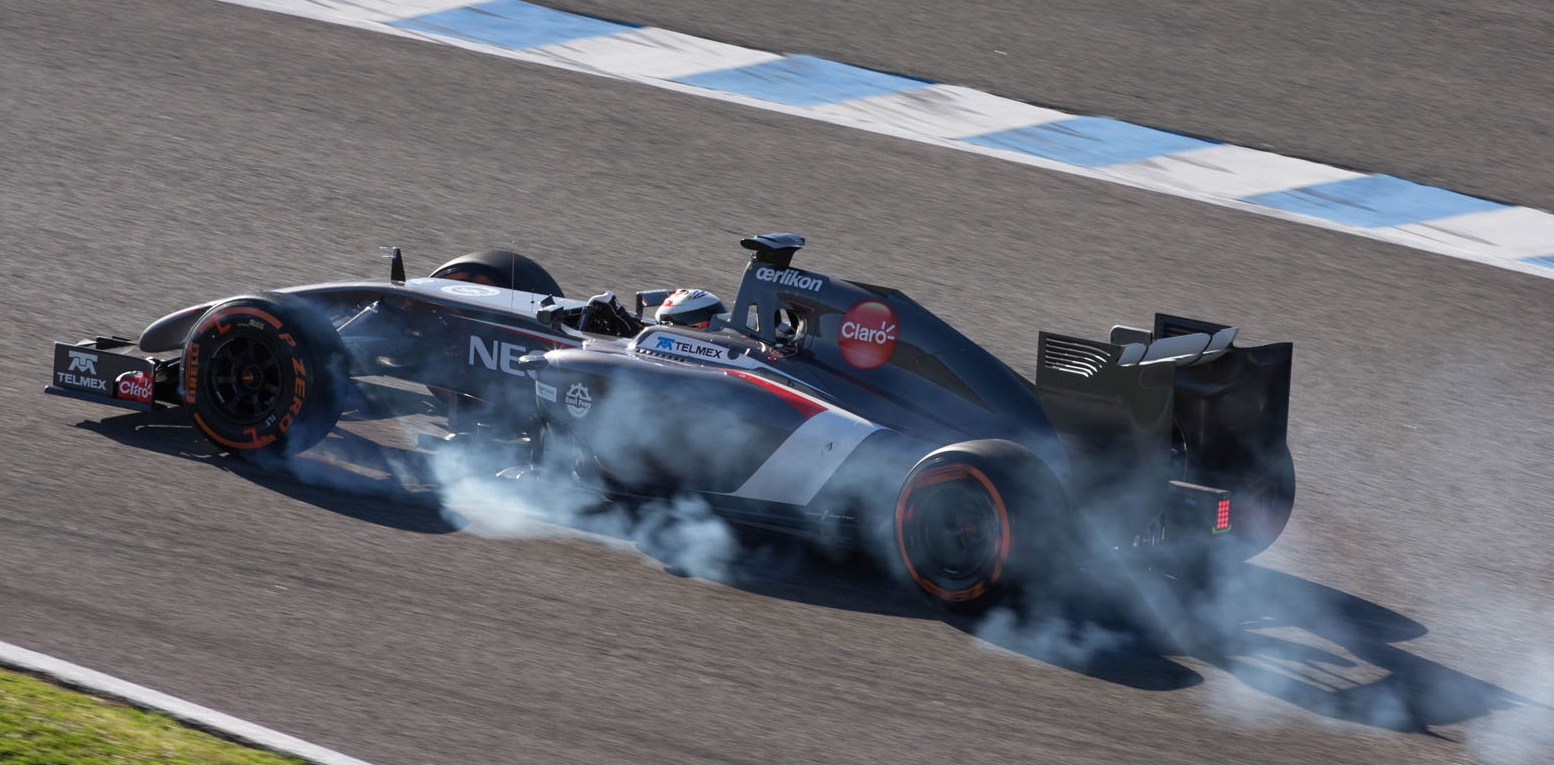 14th: Kvyat (penalty to be applied)
13th: Sutil
12th: Hulkenberg
11th: Gutierrez

---
Qualifying 3

Back to the leaders, Hamilton goes fastest on a 1:10.056, but again Rosberg goes slightly quicker, beating Barrichello's time from 2004 and winning the Pole Position trophy. He will line up on tomorrows grid ahead of the Championship leader, Lewis Hamilton. On replay, we see Hamilton locking up midway around his last lap, probably sacrificing his pole position opportunity. The Williams threat didn't come to fruition as Massa came across traffic on his final lap, but lines up in third place, ahead of Bottas who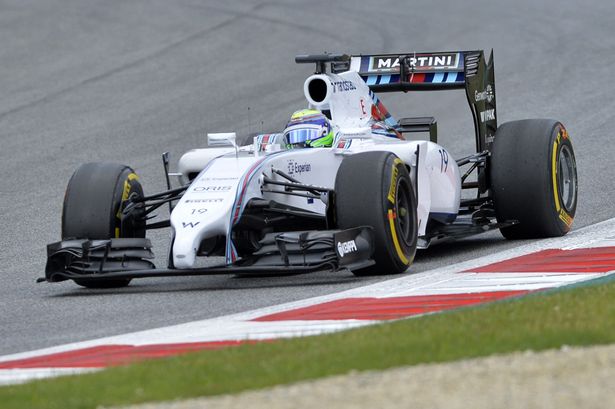 hasn't looked as strong as Massa all day.
Tomorrow should be a good race, and rain is expected. A wet Brazil GP? I'll take that please.
10th: Raikkonen
9th: Ricciardo
8th: Alonso
7th: Magnussen
6th: Vettel
5th: Button
4th: Bottas
3rd: Massa
2nd: Hamilton
1st: Rosberg