The WRC games have seen huge steps forward in the past 5 years, now presented on a scale never before achieved. My recent feature WRC 9 – The Road To WRC looked back at some of the key titles on this journey, and in producing that content it gave me a chance to freshen up my knowledge of the various titles. This helps to put memories and experiences into context and see it with new more critical eyes. In some cases, I actually liked games more now than I did in the past, perhaps expectation can blur the reality for enjoying something for what it is. Not long now till the launch of WRC 9 and we begin our detailed hands-on, discovering the improvements made to the various gameplay elements.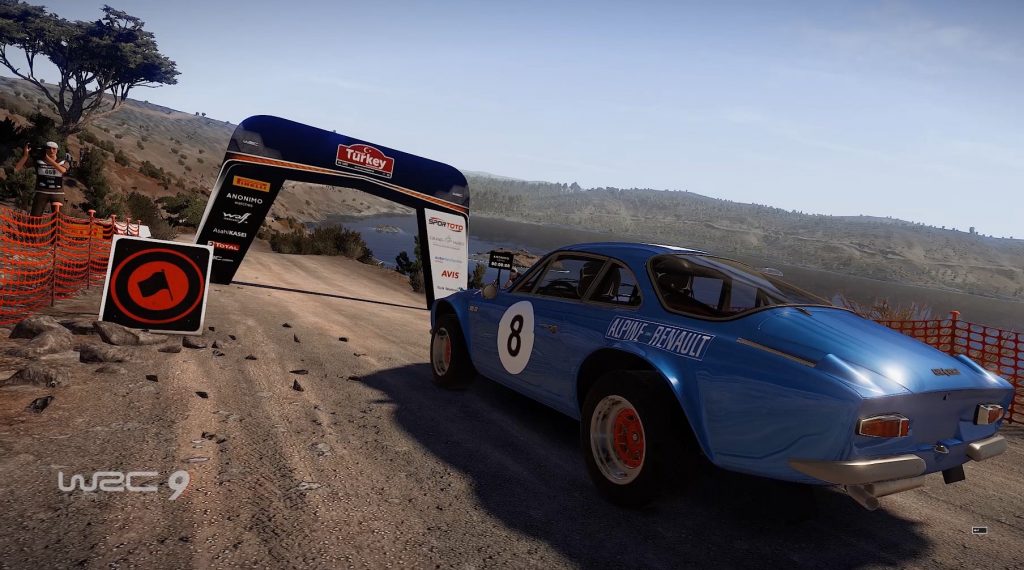 Diving into our latest content and our first video focuses on some of the various cars both old and new while also covering a range of locations. Also combining a second camera with the steering wheel visible. The core focus was on the handling and WRC 9 sees radical improvements to the handling physics, with greater control on tarmac, better weight transfer and the ability to glide gracefully over gravel. WRC 9 is a huge improvement in the handling department, while the wheel camera featured in the video does a good job of showing off the various inputs. Smooth, flowing and intuitive, this was all a positive first impression.
Part 2 focuses on other elements featured, again it was good to see the return of the various test tracks and test area. This aspect still seems to be somewhat underused however it is simply a joy to drive these cars.
Part 3 focused on the career mode, greater polish and a range of subtle support the return of this comprehensive career mode. Great to have a single player experience with such depth and good to see it reach its potential here.
There were still online elements we couldn't test in this preview and we'll be sure to return to those in our review. Expect some slight delays to that review as we'll also be testing some of the additional DLC elements post release and factoring that in, but in the meantime WRC 9 is shaping up to be another worth step in the KT Racing journey into the world of rally.