Overpass is an upcoming off-road title that puts you up against a range of obstacles both natural and man-made. You'll climb craggy mountain sections, traverse piles of logs, and drive through rock-filled water sections as you progress towards the finish line.
While several similar titles do exist on the PC market, Overpass will be coming to the PlayStation 4, Xbox One, and Switch consoles this October (to complement its PC release) putting the simulation-focused game in many more hands potentially.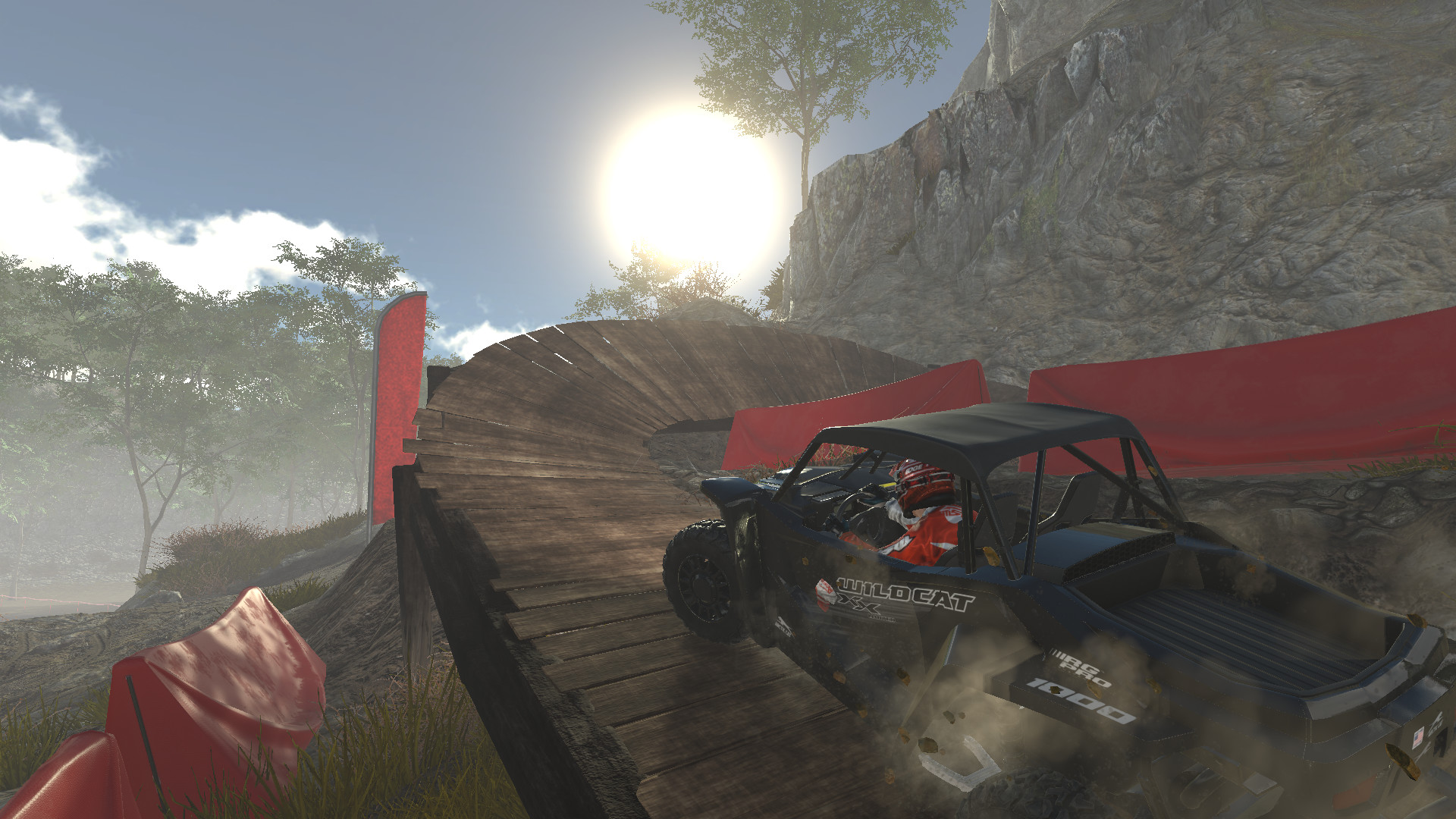 Developed by Zordix Racing (Aqua Moto Racing Utopia, Snow Moto Racing Freedom), Overpass is all about providing a realistic physics engine which requires you to come up with the best solution to any given obstacle to progress through as fast as possible.
To do this you can utilise different differential settings as well as a range of transmission types. As you can expect, you'll get behind the wheel of several off-road vehicles including powerful buggies and quads from brands such as Yamaha, Suzuki, and Arctic Cat.
We've been lucky enough to get hands-on with a preview version of the title and within seconds it became clear that you cannot simply race over obstacles, instead, you need to take a measured approach and concern yourself greatly with vehicle placement.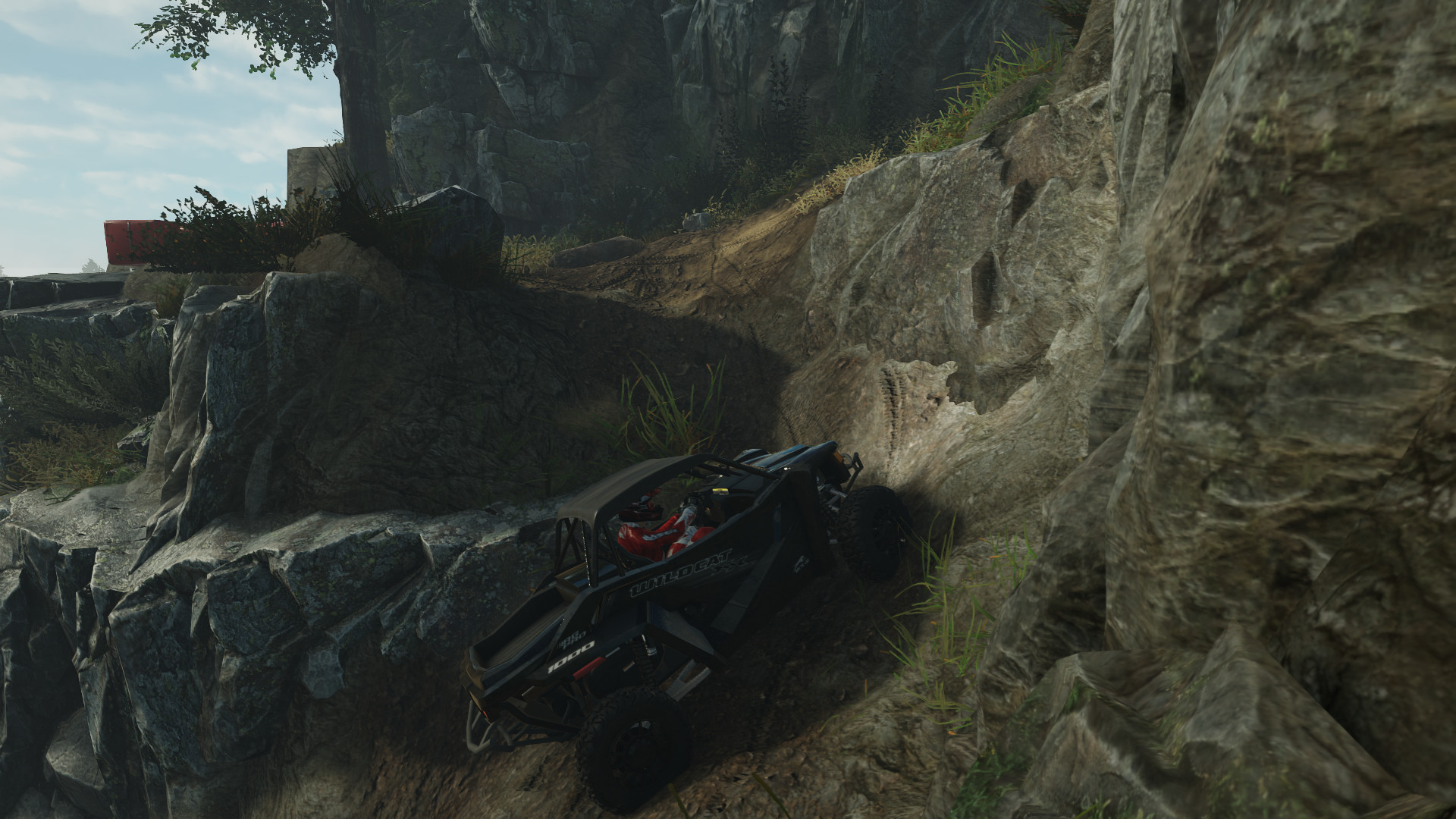 Each of the many courses on offer will require learning before you can attack them which can really test your problem-solving skills: often the first path you take may not be the best one. Creeping forward slowly can sometimes be the best approach whereas at other times there's no replacement for a bit of overzealous right foot action.
To gain extra traction you can also turn your wheel from lock to lock and alter your weight to one side of your vehicle, doing so can get you out of a tight spot. There's also damage to consider, too many collisions and you'll sustain tyre damage making your pursuit of the finishing flag a little tougher.
We're very keen to get behind the wheel of the game's many different vehicles as well as see what the career mode has to offer. For now, though, you can watch us tackle some of the environments on offer in the Arctic Cat buggy in our preview video below.