Slightly Mad Studios have released several screenshots showing some of the visual customisation options available for the legendary Toyota Corolla GT-S AE86 for their upcoming PC racer World of Speed.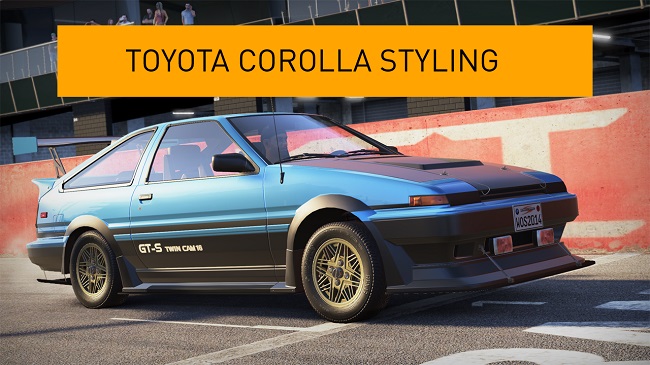 Slightly Mad Studios released a statement back in March which told fans the World of Speed beta would not appear until the second half of 2015 at the earliest. The extra time was said to enable the dev team to work on several areas of the game such as physics and game progression. Sadly there's still no news on the status of the beta since the statement, however we'll update you as soon as we know more.
You can sign up for the future beta here. Visual customisation screenshots for the Toyota Corolla GT-S AE86 below.
Support Team VVV on Patreon: www.patreon.com/TeamVVV.