The whereabouts of the PS4's premiere social racing game DriveClub is becoming one of the great gaming mysteries. Originally due to launch alongside the PS4 back in November, Sony applied the brakes close to its release, and aside from a brief selection of gorgeous gameplay videos released shortly after with the promose of a full race gameplay video which never materialised, Sony has been suspiciously silent on DriveClub so far this year.
DriveClub was looking a bit rough around the edges when I sat down to play it at Eurogamer, leading us to presume the game was sent back to the pits for some polishing up. The release was then halted until 'early 2014,' but it's now nearly March, making the rumours suggesting DriveClub won't be ready until June increasingly plausible.
However, a new rumour points to another possible factor contributing to DriveClub's delay: the rumoured reveal of Sony's VR Headset, a.k.a. the direct rival rival to the fabled Oculus Rift headset.
According to CVC, an inside source has claimed that Sony's VR Headset will be revealed this year at GDC, which will be held from March 17th – 21st. And DriveClub could well be headlining the reveal, as a developer also told CVC that Sony has been working with the peripheral to simulate a 3D cockpit view for DriveClub allowing you to freely look around.
If this turns out to be true, it would certainly explain why Sony has been so secretive and holding back any information on DriveClub lately, in order to create suspense for this potential surprise reveal.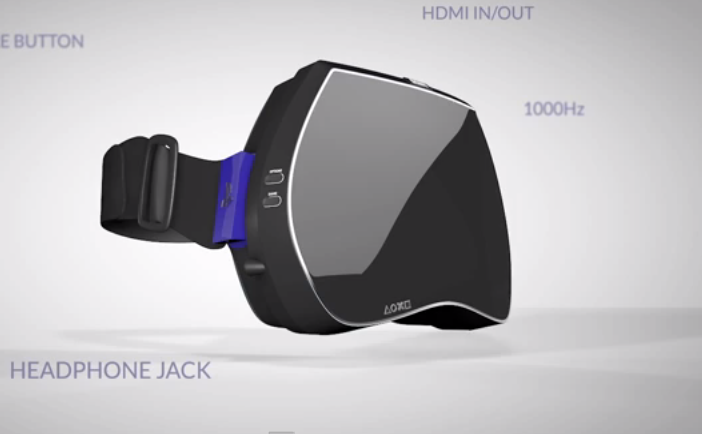 At this rate, DriveClub is in danger of veering off people's radar, so showing it supporting VR technology would certainly generate some much-needed publicity for the PS4's flagging flagship racer. DriveClub's cockpit camera has been heavily promoted as the best way to experience DriveClub, too, so this would be an effective demonstration of the VR headset's capability. Also, remember when Evolution's MotorStorm Apocalypse was heavily publicised by Sony in their push for games supporting stereoscopic 3D before realising nobody actually cared? History could be about to repeat itself.
As for news on DriveClub's release, Sony is still insisting we'll hear more soon. Commenting on Twitter, Sony's Global Product Manager teased that "good things come to those who wait ;)", before confirming that more will be revealed "very soon."
@PS4NoDRM good things come to those who wait 😉 Seriously though, we'll have an update for everyone very soon.

— That Kid Chris™ (@That_Kid_Chris) February 19, 2014