Ubisoft's open world MMO racer The Crew has received a slew of new updates with the release of the Speed Car Pack and Speed live update.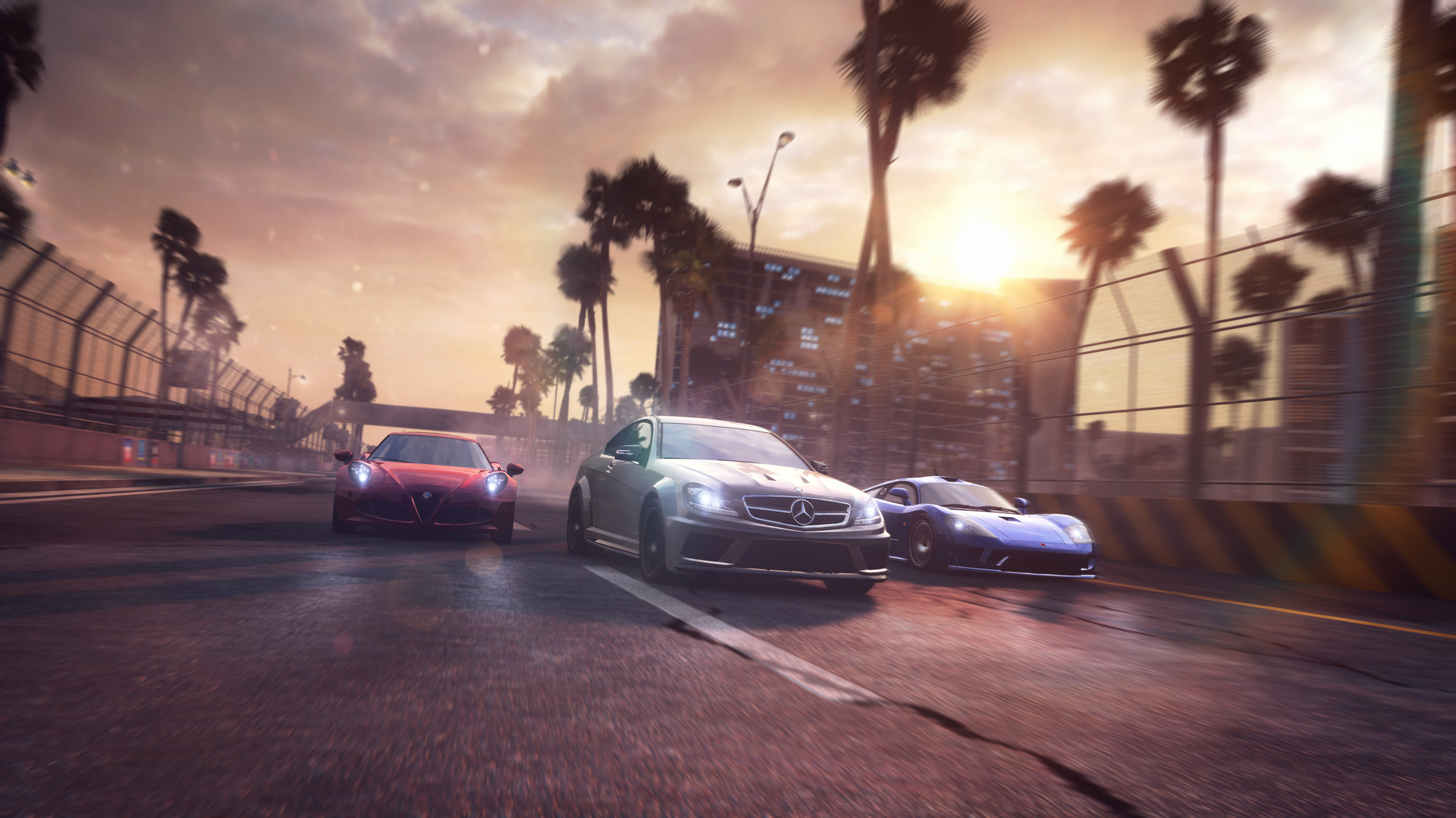 The second of four planned car packs following last month's Extreme pack, the imaginatively-titled Speed Car Pack gives you the keys to three prestigious performance coupes: the Saleen S7 Twin-Turbo, the menacing Mercedes-Benz C 63 AMG Coupé Black Series and the alluring Alfa Romeo 4C. Additional exclusive performance and aesthetic enhancements are also included to personalise your ride.
Meanwhile, the Speed Live update adds a new PVP mode called Eliminator. Spread across ten new events supporting between two and twelve players, each player starts with three lives. The player in last place loses a life whenever the timer expires. In other words, it's a similar take on the same Eliminator modes we've seen in countless other racing games.
Four new faction missions are also available set across the varying terrain of The Crew's gargantuan US map, including a time trial set in the tough off-road terrain of the Badlands and a race taking place in a tight technical course set in precarious icy roads, plus a high-octane desert race and drag race.
https://youtube.com/watch?v=Nr9hweeRXPU%3Frel%3D0
The Speed Car Pack is available as part of The Crew's season pass. Otherwise, the standalone pack will set you back £5.49.