Ubisoft has announced that their huge open-world racer The Crew has now hit the 12 million player milestone.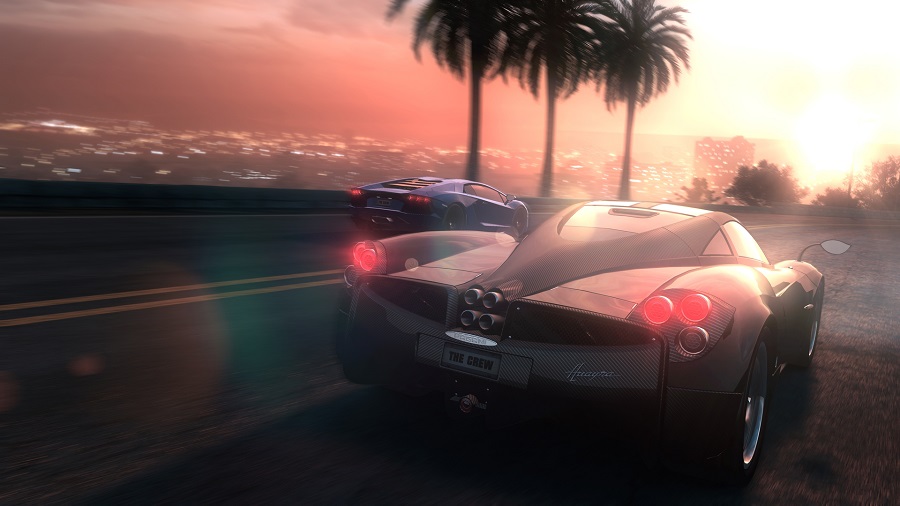 Developed by Ivory Tower, and released back in December of 2014, The Crew wowed gamers with its gigantic open-world recreation of the US. The Crew received two expansions after release, the first of which, Wild Run, introduced monster trucks, drifting and drag racing which proved a surprising departure from its original vision with its often very serious nature.
The Calling All Units expansion, released last year, gave players the chance to play as the police for the first time and introduced a number of different gadgets (available for both the police and the street racers) for some cat and dog style showdowns.
"Every time I realise how strong and growing our community is, I can't help but get emotional. Releasing The Crew was a childhood dream come true: building a whole universe dedicated to exploration, competition, adventure, and creating glorious moments with friends or solo, behind the wheel of our favourite rides," said game director Stéphane "Fergus" Beley.
"I've never thought this vision would strike a chord with so many and I am always thankful to see how more and more players connect to this world, filling it with their own challenges and creations. One of them is a screenshot I've been using as a wallpaper on my smartphone for over a year now (see pic). It represents everything I like about The Crew: the call of the road, the fact that the destination doesn't really matter as long as you're enjoying the journey. And really, ours has just begun!"
Indeed the journey may continue for some time as we know Ubisoft has a long term plan for The Crew along with a number of other titles. The question is when, rather than if, we'll see a sequel and of course where it will take centre stage.
Why not let us know in the comments below what you'd like to see and where in the world a sequel to The Crew should be set.