The legendary Belgian track Spa-Francorchamps has been finally released for PC racing sim RaceRoom Racing Experience.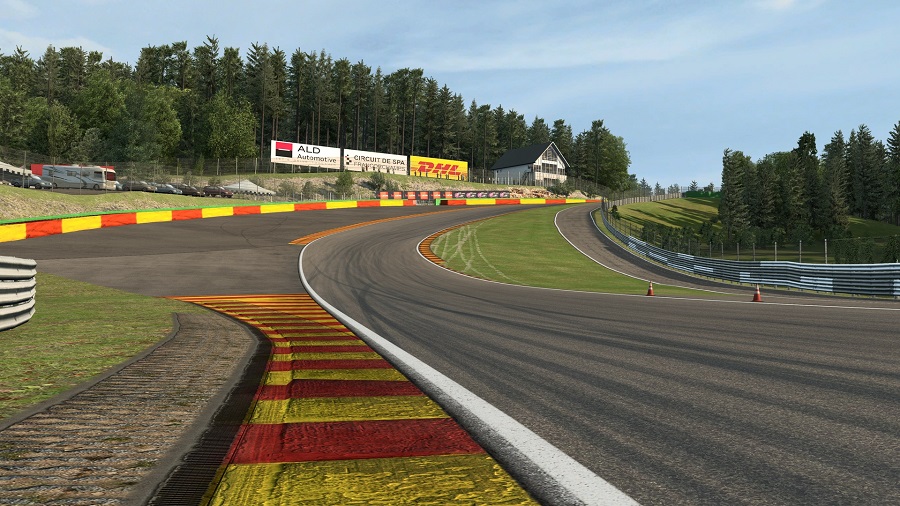 The highlight of the Spa track is still Eau Rouge, which is steep uphill left-right-left segment with a blind peak. Needless to say, Eau Rouge, while maybe not as hair-raising as it once was, still requires skill and demands respect from the racing drivers who are lucky enough to negotiate it.
Sector3 Studios have released a quick teaser trailer of the Spa track to accompany its release which can be viewed below.
The track is not laser-scanned (unlike the upcoming Nurburgring Nordschliefe) but it has to be said the development team have done a cracking job bringing the famous track to RaceRoom.
You can purchase the three layouts of Spa-Francorchamps for RaceRoom racing Experience for 549 VRP on the official RaceRoom store.
Help TeamVVV grow by supporting us on Patreon: www.patreon.com/TeamVVV.