News

Sony's VR Headset officially announced, will reportedly support DriveClub and Gran Turismo 7
News
Ah Sony, you just can't keep a secret can you? In its latest 'worst kept secret' (remember the PSP Go's leak before E3?), today Sony formally announced its long-rumoured Virtual Reality Headset for PS4 to rival the almighty Oculus Rift. It's a device that, in their words, "will shape the future of games by increasing immersion with a sense of presence while playing."
Announced at today's Games Developer Conference as expected by SCE Worldwide Studios President Shuhei Yoshida, it's codenamed Project Morpheus, and has been in development since 2010. Sony first started experimenting with the PlayStation Move by attaching it to the headset.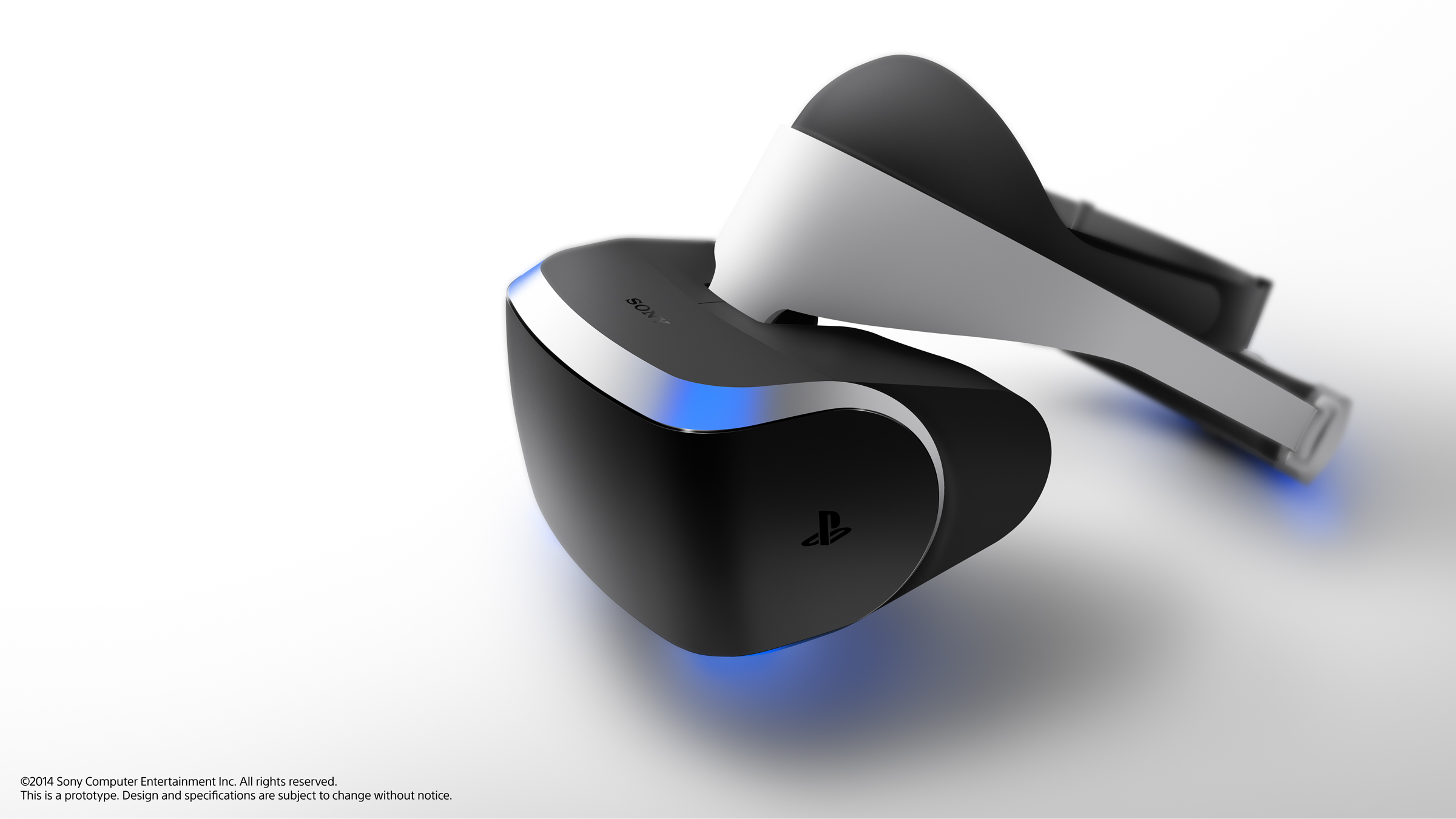 What you're staring at above is the first official look at the peripheral, showing off its white visor, black wrap-around and LED-lit edges. It has a 1080p display and multiple motion tracking sensors that work in tandem with the PlayStation Eye Camera and PlayStation Move Controller.
No pricing details or a release date were revealed, although Sony said that Morpheus will be 'affordable', while prototypes will apparently be sent to third party developers soon to start work on projects.
As for games that will support Project Morpheus, Sony showed off a tech demo set underwater called 'The Deep,' while confirming that Thief and EVE Valkyrie will be compatible.
However, renowned industry insider Ahsan Rasheed has since Tweeted that DriveClub and Gran Turismo 7 will also work with the device. DriveClub comes as no surprise given that Evolution helped Sony develop the headset, but GT7 has yet to be formally announced, even if it is inevitable, but it's reassuring to at least see it acknowledged.
This line-up also happens to mirror Sony's previous ill-fated push for 3D gaming – Evolution's MotorStorm Apocalypse was one of the headline games to support 3D televisions, as was Gran Turismo 5.
This of course has potentially huge impliations for racing games – even Yoshida himself recognised that racing games are the "best applications" for the VR headset. It's easy to see why: cockpit cameras are a very natural way to implement virtual reality, with the ability to freely look around car interiors, monitor your position against racing opponents and follow the apex much more accurately, not to mention the tremendously enhanced sense of speed. Our only reservation is whether or not this will induce motion sickness – a common concern for virtual reality gaming as a whole for prolonged periods of time.
Things will only get better when third party developers get their hands on the device -just imagine a next generation Formula One game with VR support. It's a distinct possibility, too, since F1 2011 already supports Oculus Rift.
Do you think Sony's Project Morpheus will transform your racing game experience? Let us know in the comments below, our FaceBook page, or on our forum.