As promised, Electronic Arts have confirmed another batch of cars for their upcoming Need for Speed reboot due to launch in early November.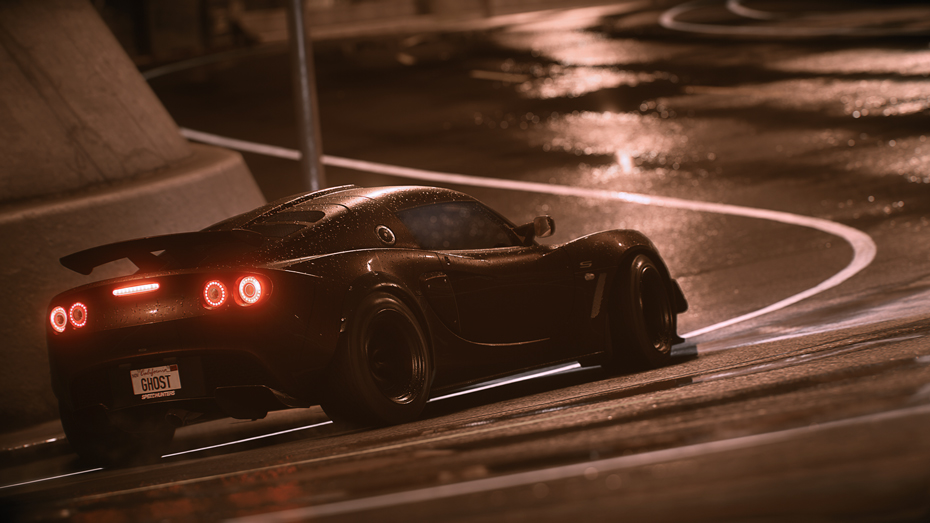 Dodge SRT Viper
Mazda MX-5 1996
Mercedes-AMG GT
Porsche 911 Carrera S (991)
Nissan Fairlady 240ZG
Lotus Exige S
Nissan GT-R Premium
Lamborghini Aventador LP 700-4
Subaru Impreza WRX STI
Its worth noting there's only one American muscle car so far which is very surprising, so fingers crossed for more American cars to be announced soon. You can see the 17 cars previously confirmed for Need for Speed by clicking on this link.
Need for Speed will launch on November 3 and will be available on the Playstation 4, Xbox One and PC platforms. Let us know your thoughts on the car list as it is so far.
Help TeamVVV grow by supporting us on Patreon: www.patreon.com/TeamVVV.