The Dutch sim racer Rudy van Buren has been announced as the winner of the first ever World's Fastest Gamer esports competition.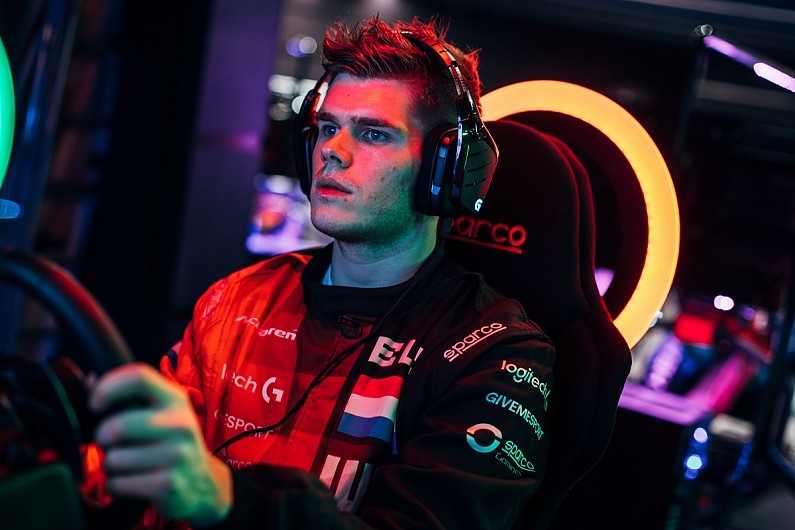 A World's Fastest Gamer finalist upon winning the rFactor 2-hosted qualifying round, van Buren will now be offered a one-year contract to work for McLaren's Formula One team as an official simulator driver for 2018.
Having endured a rigorous array of racing scenarios and aptitude tests, van Buren emerged as the victor in the final assesment round on McLaren's Formula One simulator – pipping the iRacing qualifier winner and compatriot Freek Schothorst to the simulator driver job prize.
Van Buren's victory in the first ever World's Fastest Gamer competition will also restart the Dutchman's aspirations of a career in motorsports. A karting career that peaked with triumph in the 2003 Dutch Karting Championship, van Buren was forced to put his racing driver ambitions on hold in 2008 due to a lack of funding to progress his career.