rFactor 2 has finally joined other PC racing sims and is now available to purchase on the Steam platform.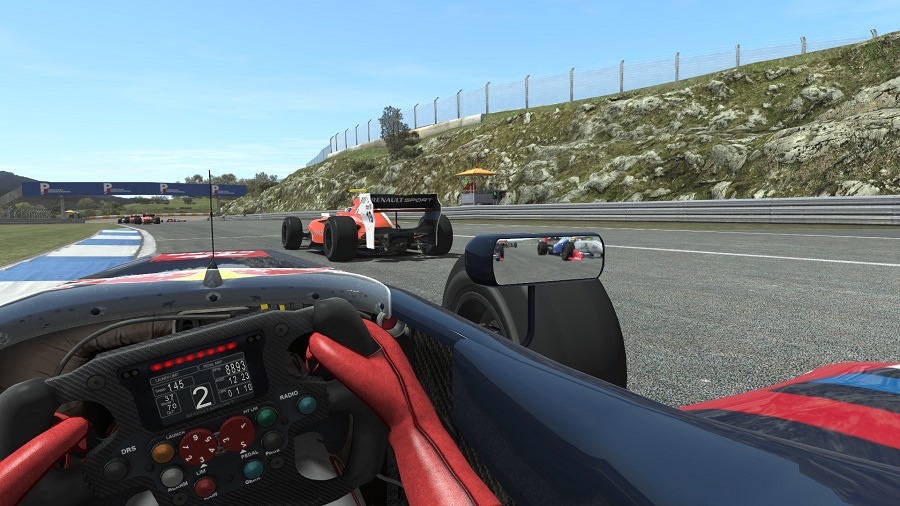 Existing owners of rFactor 2 outside of the Steam platform can complete this form to convert the license into a Steam key for no charge. There are three different options to purchase rFactor 2 on Steam, you can buy rFactor 2 and play every aspect of the title except on-line racing for £14.39 (that includes a current promotional offer of 40% off which lasts until November 19), you can buy the sim with a lifetime subscription and have access to the complete package including online racing for £37.79 (which once again includes a current promotional offer of 40% off which lasts until November 19).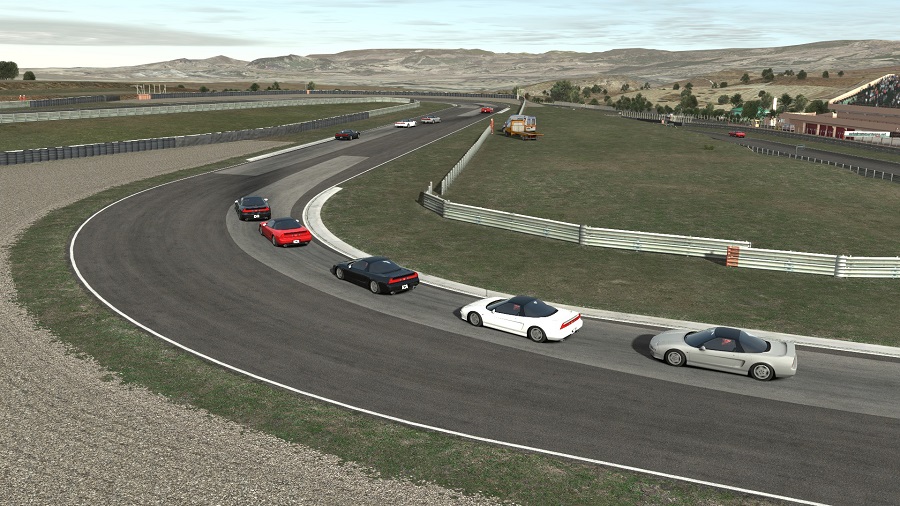 You can also buy rFactor 2 and a separate "rFactor 2 online services subscription" which grants you access to the full sim with a year's worth of online racing which can be renewed if you wish. This last package will cost £14.39 for the basic rFactor 2 package (as above) and an additional £8.99 for the online services subscription.
rFactor 2 coming to Steam will bring many advantages to players such as the ability to have access to automatic updates of rFactor2 and mods, support for Steam Workshop, the automatic backup of car setups in the Steam cloud, integration with the Steam matchmaker for finding servers, support for the Steam friends to join a friend's game, screenshot sharing along with broadcast options, stats and achievements and more besides.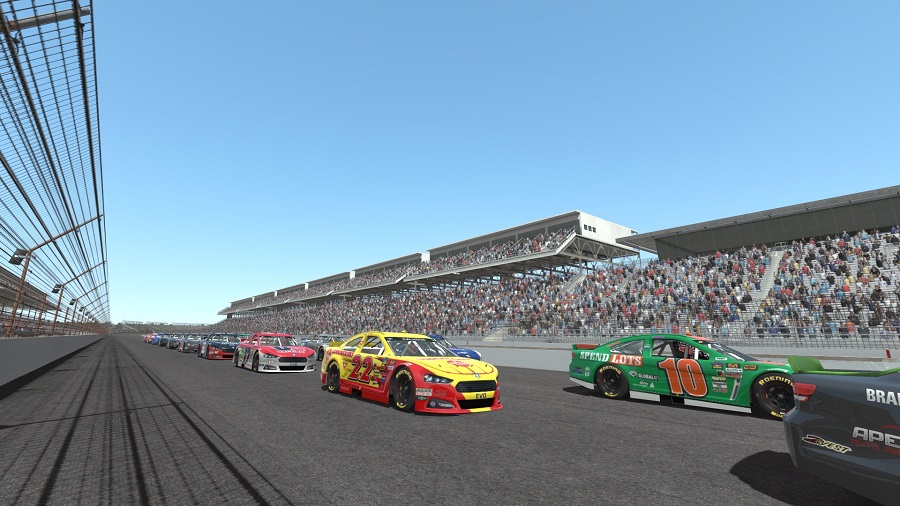 Non-Steam and Steam players of rFactor 2 will be able to compete against one another online thanks to the cross support implemented by developers Image Space Inc (ISI). Non-Steam versions of rFactor 2 will still be sold for an "undefined period" according to the development team. Over time you can expect ISI to wind down sales of the non-Steam version as they concentrate more and more on the Steam version however they state that this will probably transition over a long time frame.
Lastly, it was confirmed that online access will not be carried over from the non-Steam version to the Steam version of rFactor 2 (at least not for the standard version anyway). ISI recommend that players should wait for their online access to expire before moving over to the Steam version.
Help TeamVVV grow by supporting us on Patreon: www.patreon.com/TeamVVV.