Official racing wheel support will be introduced to Need for Speed Payback on 19th December – albeit, initially at least, in a limited capacity.
Set to coincide with the launch of the Speedcross Expansion DLC, the new update will allow Logitech G29 and Logitech G920 users to play the open world racing game on their steering wheel peripheral.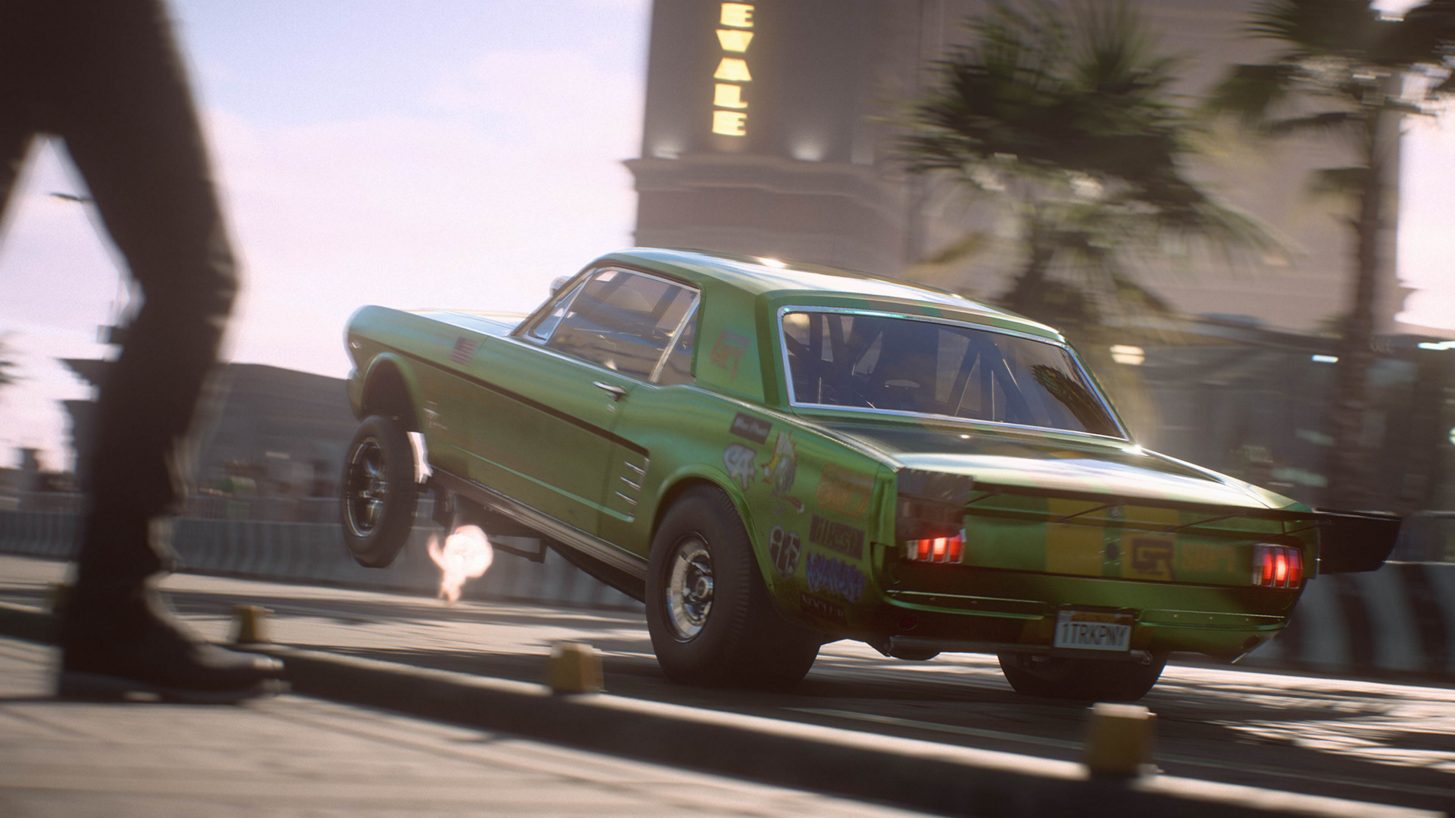 The official statement made no reference to other racing wheels being officially supported in Need for Speed Payback. However, it was stated on the official Need for Speed Reddit thread that players "may find other wheels will also work – especially on PC".
As well as introducing racing wheel support to Need for Speed Payback, the update also introduces additional features and content to the game. Additional licensed BMW M Performance parts will be made available for the game's more recent BMWs, a new eight-player Drift Run online multiplayer mode will be implemented and players will be able to acquire new rare vehicles in upcoming time-limited 'Abandoned Cars' challenges.