WTCC cars and a time of day feature will be coming to RaceRoom Racing Experience (R3E) in the next update patch, developer Sector3 Studios has confirmed.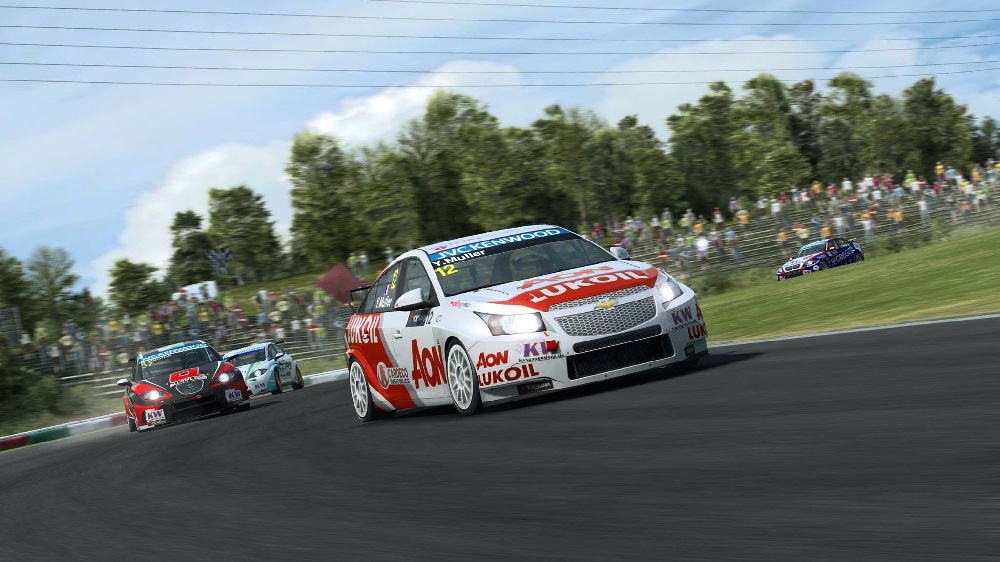 According to the official announcement, the forthcoming update – which is scheduled for release in early October – will bring the much-anticipated 2013 World Touring Car Championship content to the free-to-play racing sim.
It's currently unknown if all the cars from last year's WTCC season will be brought to R3E, though Sector3 has confirmed the BMW 320 TC, Chevrolet Cruze and SEAT Leon will be featured.
A time of day feature will also be brought to R3E in the soon-to-arrive update, though – as with the WTCC content – no word on its initial implementation has been revealed at time of writing.
We've partnered up with PC Specialist to provide you a range of Team VVV-endorsed, computer builds, which have been designed to make the most of your favourite racing games. For more information, visit the PC Specialist website here.