Fabled automotive engineering firm Prodrive has confirmed it's working on an X Games eligible competitor for this year's events.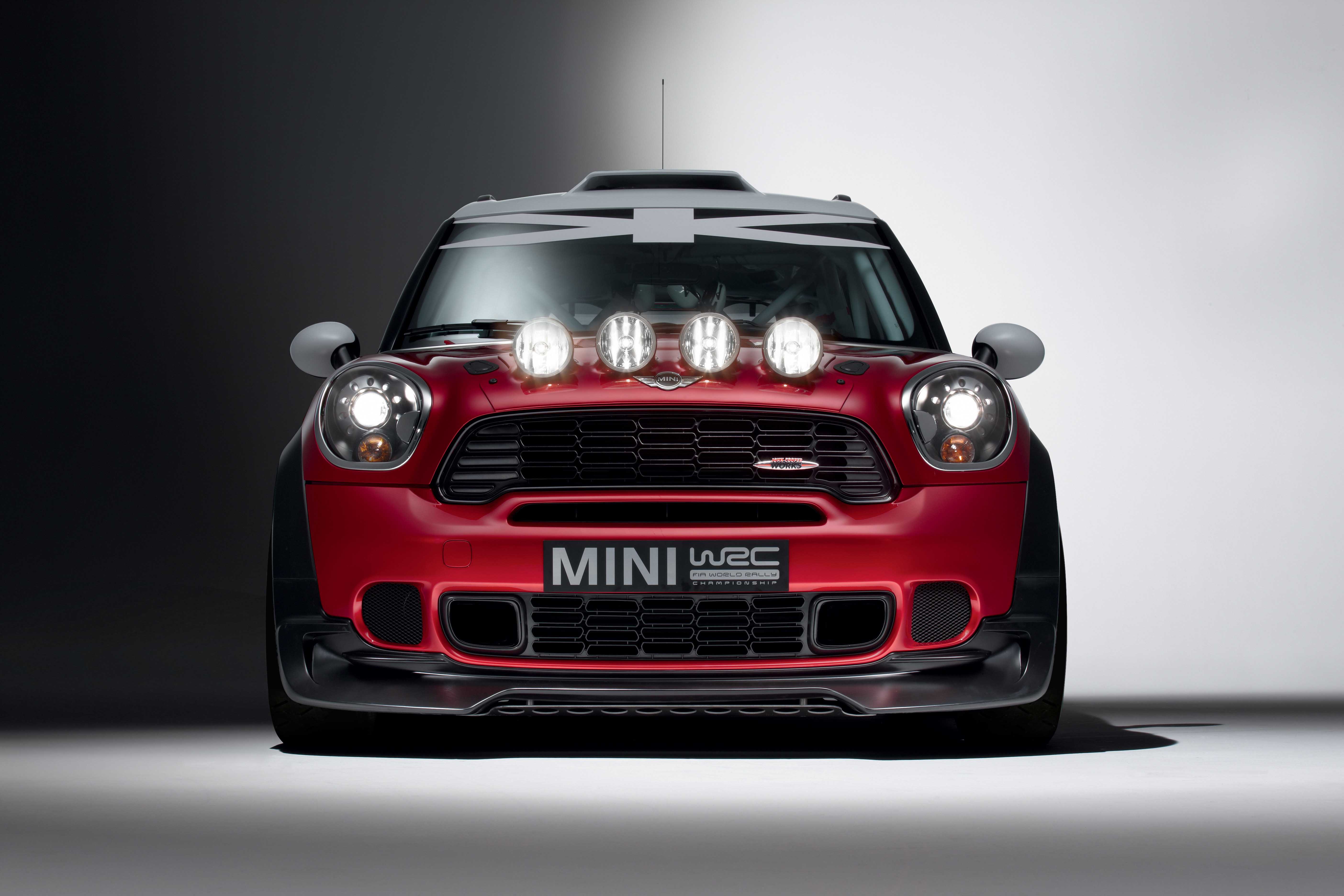 Dubbed the MINI John Cooper Works RX, and using the WRC-spec Countryman you see in the featured image as a base (according to Prodrive, the two cars share 95 per cent of their components with each other), Prodrive's latest motorsports offering will be driven by former X Games gold medal winner Liam Doran, one of Britain's most well known and succedful rallycross drivers.
As part of the RX's development, Prodrive has revealed it has decided to opt for more powerful version of the rally car's 1.6 turbocharged inline-four engine, mainly due to X Games regulations reprimanding 2000cc-plus cars with a 90kg weight penalty.
When combined with what the press release describes as a pretty thorough weight reduction scheme – carbon fibre body panels will be used, whilst equipment like the WRC car's co-driver tools, the spare wheel, the heater and even the protective undertrays have been removed – means the MINI RX should tip the scales at 1,210kg,
Whether that makes it statistically competitive enough is anyone's guess. However, Paul Easton – Prodrive's Head of Rally Engineering – appears to be quite confident with the RX's estimated capabilities.
According to his quotes in the press material, Easton believes that, after seeing the development mule in action at Lydden Hill's recent British Rallycross event, the MINI RX is " not that far off the pace", and "with the initial extra power it should be a match for the two litre cars".
Easton went on to say that "the MINI's strength is in its chassis and the fact it is the only Rallycross car to be evolved from a fully-engineered WRC [car]".
Prodrive expects the MINI RX to be finished in the next few weeks, with Doran's first shakedown slated for sometime in May at the firm's private testing facility, before the first X Games event in Barcelona on the 18th and 18th of May.