The independently-developed rally simulator gRally has been officially launched on Steam as an Early Access title.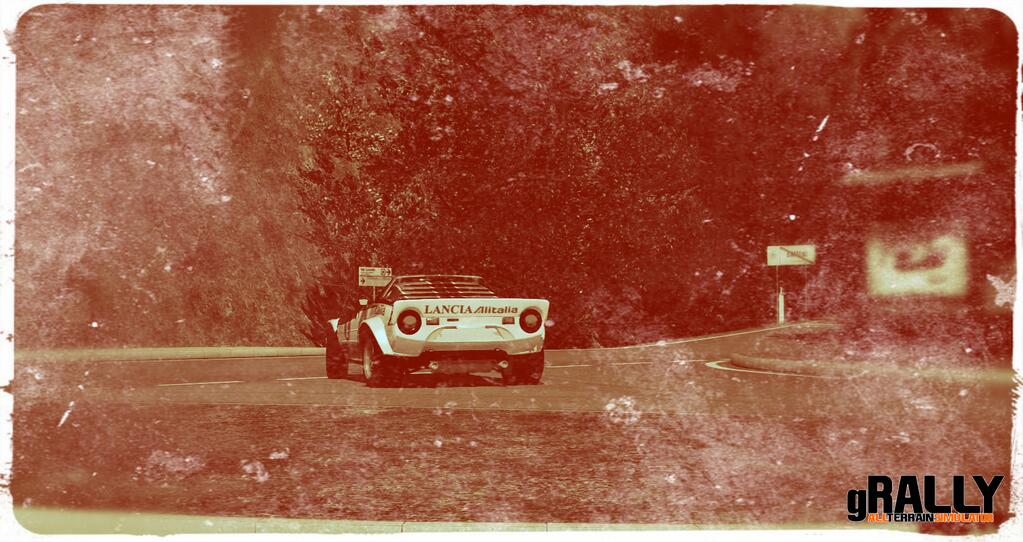 First confirmed in March 2018, gRally's Early Access release will allow its creator to further expand upon and refine the rally simulator – eventually culminating in the launch of the full game.
Content-wise, gRally contains eight routes spread out over four stages, with each location boasting simulated gravel and/or tarmac surfaces. Two rally cars are also included in the current version of gRally at time of writing (one front-wheel drive; the other rear-wheel drive), though the developer does claim more cars and rally stages will be coming to gRally as it progresses in the Early Access programme.
Other features included in the Steam Early Access launch build of gRally include, but aren't limited to, a 'recce' stage reconnaissance tool, online rally championship functionality and the ability to select the time of day conditions for each stage.
Furthermore, modding tools are also included in the initial publically-available build of gRally, thus allowing users to implement their own content into the rally sim during its gestation in Steam Early Access.
gRally is currently available to purchase from Steam in the UK for £2.89.