rFactor 2 will eventually contain officially licensed Formula E content, according to a new job listing at the all-electric motorsports series.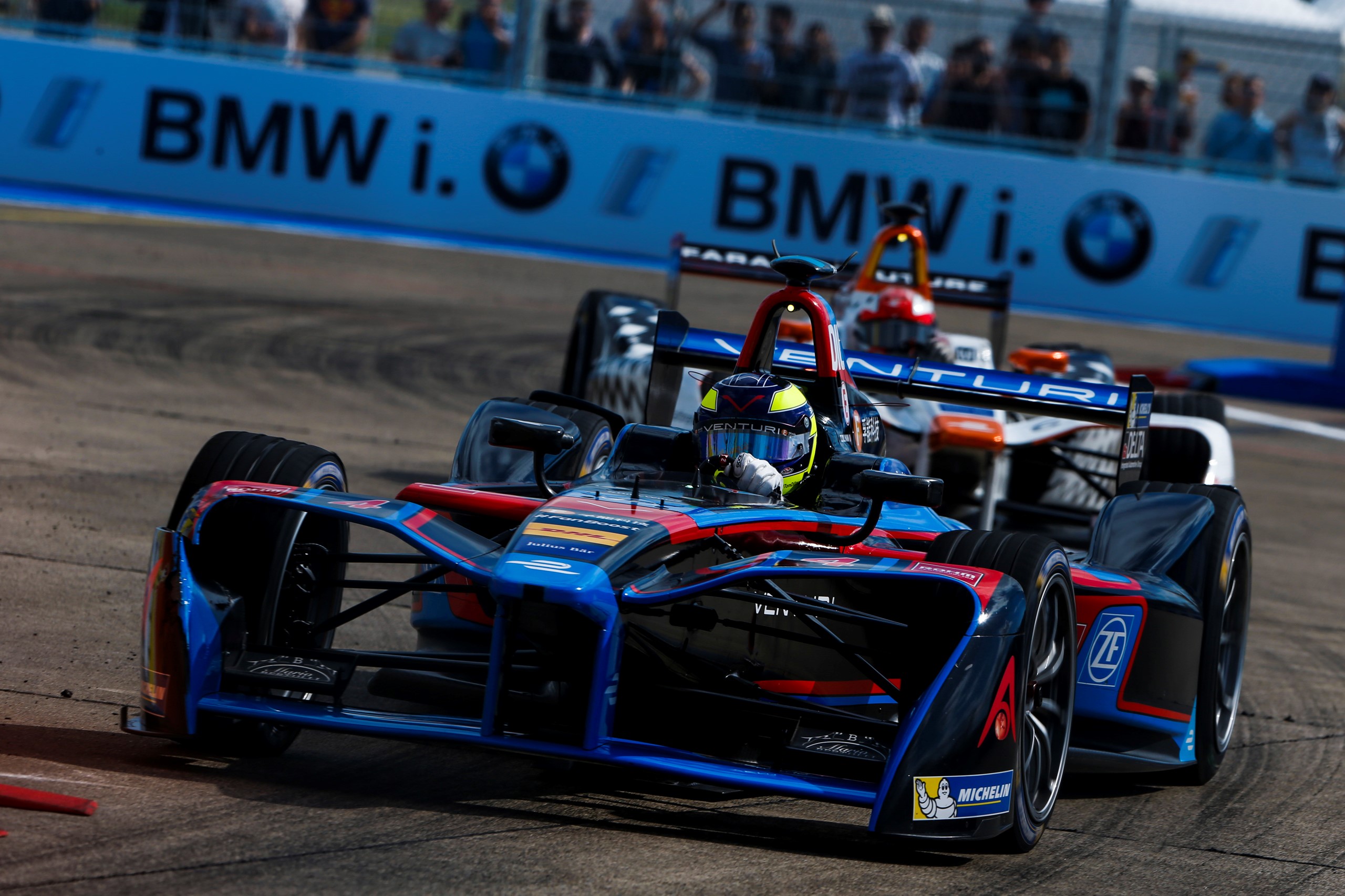 First spotted by SimRacingPaddock, the Gaming Product Manager advertisement explicitly states the successful applicant will be required to "liaise with internal departments to make sure all liveries, tracks and data is passed on to Studio 397".
Other aspects of the job include, but aren't limited to, assisting Studio 397 in managing the launch of the content on Steam and co-operating with esports broadcasting partners for future events (presumably similar in nature to the rFactor 2-hosted Visa Vegas eRace esports event held in January 2017).
Equally interesting is the explicit reference to four proposed online races in rFactor 2 that are scheduled to be held during the fourth running of the Formula E Championship – suggesting this new content may be released for the title between the season-opening Hong Kong ePrix in December 2017 and the final round of the Montreal ePrix in July 2018.
On top of the collaboration with rFactor 2, Formula E's Game Product Manager will also "work with developer needs for IP integration of cars/tracks" in console and mobile titles. With Formula E content already featured in Forza Motorsport 6 and Real Racing 3, it's likely the electric racing series will be represented in some capacity in future racing games such as Forza Motorsport 7.