New downloadable content for Forza Horizon 3 won't be released this week. However, it's being stressed that more additions to the title are on their way.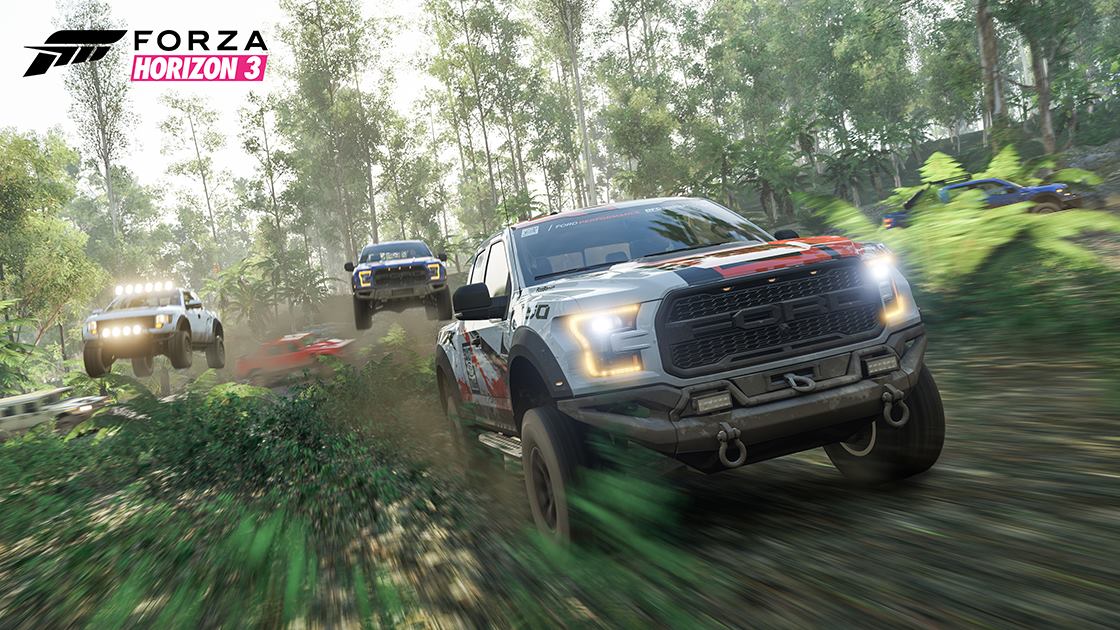 As stated on the official Forza Motorsport website, the upcoming April Car Pack won't be released today – thus bucking the trend of post-launch Forza Horizon 3 DLC being released during the first full week of every month.
It has been confirmed, though, that content due for release in April is still in the pipelines. News on upcoming 'great stuff' relating to Forza Horizon 3 will also be disclosed later this month.
The explicit reference to "the next expansion for the game" does perhaps indicate details on the impending second expansion pack for Forza Horizon 3 will be announced in the coming weeks.
There's also a chance this upcoming Forza Horizon 3 news could include the Project Scorpio, in light of recent news that the flaship Xbox One variant is potentially being unveiled "in the next few weeks".
In the meantime, Forza Horizon 3 players can occupy themselves by unlocking the Forzathon-exclusive AMC Pacer barn find between 7th April and 10th April 2017.