It's a common scenario: you've recently become the proud owner of a Thrustmaster T300 racing wheel, but want to keep using your existing last-gen Logitech G25 or G29 3 pedal set. Whereas before you would need to upgrade to Thrustmaster's T3PA pedals to enjoy the luxury of a extra clutch pedal, it is now possible to connect a non-Thrustmaster 3 pedal set with a selection of Thrustmaster wheels thanks to the release of a new official adapter.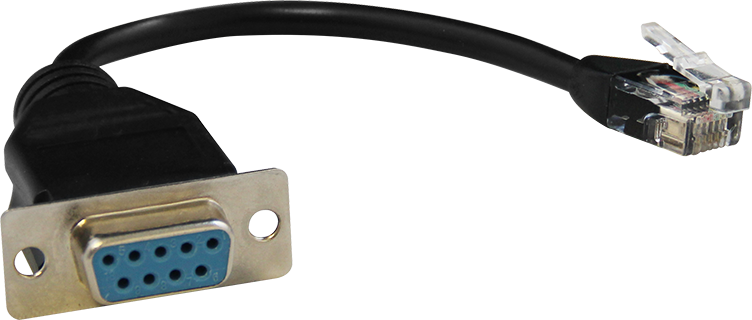 Currently on sale for £9.99/9,99 €, the Thrustmaster DB9 Pedals T.RJ12 Adapter lets you connect non-Thrustmaster pedals with a range of Thrustmaster wheels including the Ferrari 458 Spider Racing Wheel, and the TX, T150, T300 and T500 series of wheels – as long as they sport a DB9 connector. While a full compatibility list hasn't been released, this means that Logitech's G25, G27, G29 and G290 pedals are compatible, but sadly rules out any of Fanatec's peripherals.
Connecting a non-Thrustmaster pedal set to a Thrustmaster wheel also has other benefits: Thrustmaster say that their adapter offers four times the resolution and precision of previous DB9 connected pedal sets, with an increase from 8-bit (255 values) to 10-bit (1024 values) on each of the 3 pedals.
You can order the Thrustmaster DB9 Pedals T.RJ12 Adapter directly from Thrustmaster's online store. It's currently only available from Thrustmaster's European eShop.
Like what we do? Support TeamVVV on Patreon: www.patreon.com/teamvvv