With just over a week to go to the release of the #PSVR2 we've been getting a better picture of the titles confirmed for launch with the format. But outside of say 3-4 titles, I'm still not wholly convinced the support for VR is there. It has also been rather odd to see how controlled and limiting the media previews have been of the hardware and games. I have found myself questioning the honesty and experience of many of the media outlets, their reference material for quality and their experience for rating specific titles.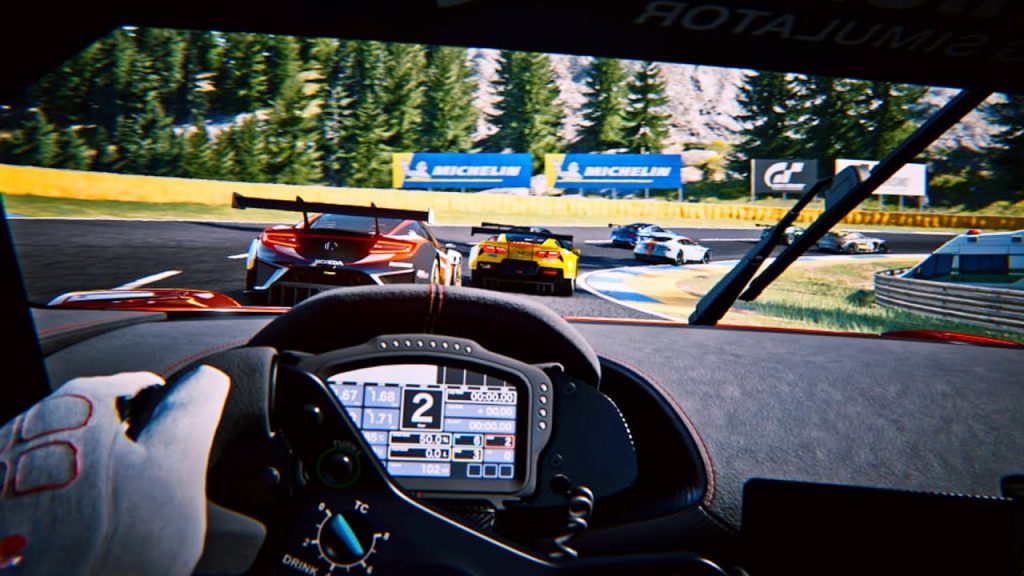 Watching IGN's recent coverage on GT7 VR and it is clear the reporter is just filling time while talking about his previously owed DeLorean or his knowledge of a Tesla. Many key observations expected from a VR preview just weren't present. While other games still look like indie titles upgraded.
PSVR titles don't work with PSVR2, while many those that do require paid upgrades. I've gone over many of my reservations of the PSVR in my video below. But the main concern is a lack of quality titles and another waste of money on a product that is not properly supported by the wider industry. I love VR, it is an amazing concept and I still feel it needs supporting to reach its ultimate potential, let's hope games companies meet consumers halfway and give it some support or it could end up as the death nell of the format and gathering dust in the years to follow.