Electronic Arts recently reported on its third fiscal quarter earnings and in the process revealed the existence of upcoming entries in the Plants vs. Zombies and Need for Speed series'.
The press release revealed a new Need for Speed title is coming, however, there is some ambiguity with the statement (below) regarding when. It's not a stretch to believe that the game will continue the series's recent trend of a two-year development cycle, however, making a 2019 release a likely outcome.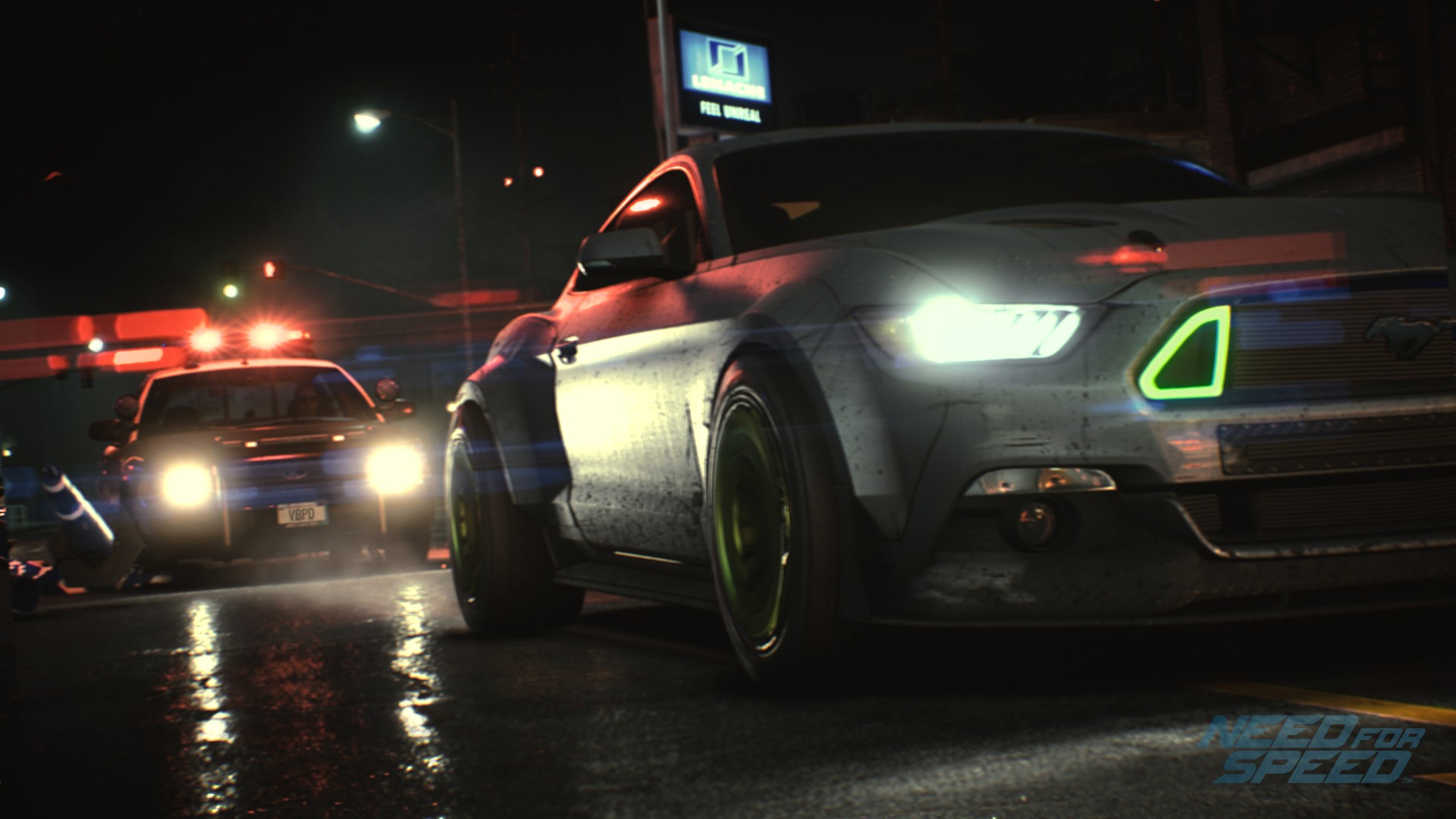 You can view an extract from the press release below.
"Looking forward, we're delighted to launch Anthem, our new IP, to grow Apex Legends and related Titanfall experiences, to deliver new Plants vs. Zombies and Need for Speed titles, and to add Star Wars Jedi: Fallen Order to our sports titles in the fall," said EA's COO and CFO Blake Jorgensen.
Swedish development team Ghost Games, formed in 2011, were responsible for the last three entries in the Need for Speed series (2013's Need for Speed Rivals, 2015's Need for Speed, and 2017's Need for Speed Payback). Late last year it came to light that Founder Marcus Nilsson had actually left the studio. Needless to say, Nilsson played a huge role in rebooting the Need for Speed series after it had lost its way somewhat following a string of underwhelming titles.
Sadly, 2015's Need for Speed reboot and 2017's Need for Speed Payback failed to reinvigorate the long-running series (which dates back some twenty-five years ago with the inaugural "Road and Track Presents: The Need For Speed" from 1994) which is most likely the reason Nilsson parted ways with Ghost Games.
The Need for Speed Community Manager Ben Walke recently weighed in on the announcement with a tweet (below) stating that more will be revealed "when the time is right", could that time be at this year's E3 expo in June? We're keeping our fingers crossed.
New NFS game you say?

No, we're not talking about it yet. More on that when the time is right. Looking forward to getting back behind the wheel ?? pic.twitter.com/jwCZnvPZFG

— Ben Walke (@BenWalke) February 5, 2019