The latest iRacing build has just been released, adding a plethora of cars, more customisation features and a new circuit to the popular PC racing sim.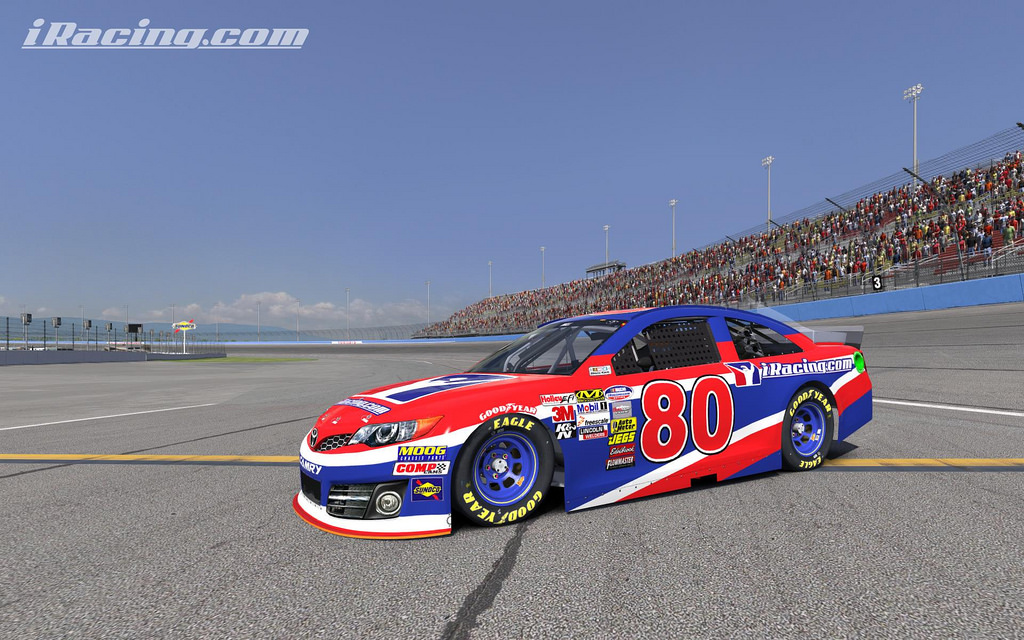 Car-wise, the new build adds two new racing cars to the subscription-based sim's in-game store: the BMW Z4 GT3 and the Toyota Camry Gen6 NASCAR stock car. The latter's inclusion incidentally also completes iRacing's Gen6 NASCAR Sprint Cup chassis line-up, with the stock car versions of the Ford Fusion and Chevrolet SS already available in iRacing.
The Circuit of the Americas – often abbreviated to 'COTA', and best known for being the current home of the Formula One US Grand Prix – has also been added to iRacing in the new update.
Rounding out the content additions is the new wheel paint customisation option: upon installing the new build, players will be able to choose either a matte or chrome paint finish for the wheels of the car(s) in their garage.
We've teamed up with the folk over at iRacing to bring you an exclusive offer: a three-month subscription for the price of one, saving you 60% off a standard three-month membership! Click here for more details on how to claim this offer.
The gurus at PC Specialist also have a great range of Team VVV-endorsed gaming computers on sale, builst specifically to get the most out of your favourite racing games. Visit the PC Specialist site here for more information.